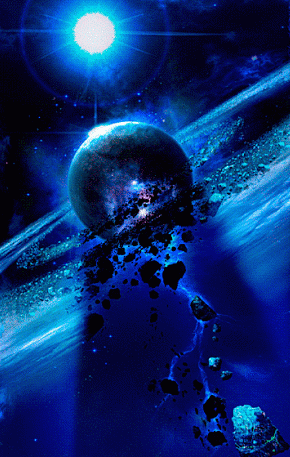 CHARITY WATER PROJECT
100% OF DONATIONS GOES TO PROVIDING CLEAN WATER TO THOSE IN NEED




www.charitywater.org
1 in 10 people lack access to clean water. We're on a mission to change that. Here's how.
Wedding of the year
bs4ever
When I hear this man is on tour close to me it will be a must see moment

David Icke did a great talk in his video Rule By Bloodline_ Time To Grow Up - The David Icke Videocast

"The Royal Adams Family"

The few moments I saw of this event have left me somewhat bewildered Purpz.....did I unintentionally witness a few moments of the marriage of the spare or did I witness someone marrying into this bunch meeting with serious disapproval from some new relatives regarding the (as some papers are saying) "blackness" around gospel singing, talks about slavery, and the amount of brown faces with American accents.

One American reporter worded the entrance of Oprah Winfrey as "the arrival of the real Queen", as you may imagine.....didn't get to well received that one


"आप सिर्फ यह है आप नहीं था क्या मतलब है यह देखने के लिए किया था"
Permissions in this forum:
You cannot reply to topics in this forum