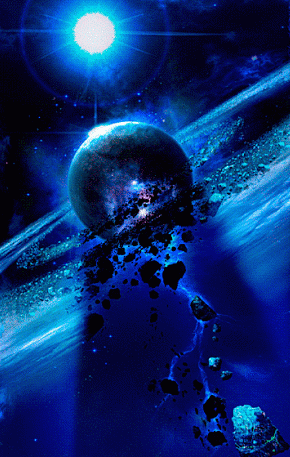 CHARITY WATER PROJECT
100% OF DONATIONS GOES TO PROVIDING CLEAN WATER TO THOSE IN NEED




www.charitywater.org
1 in 10 people lack access to clean water. We're on a mission to change that. Here's how.
Leaked Image of Barack Obama Dressed as Satan Goes Viral??
That is not Barak Obama in that picture and if it was , who gives a hoot. People it seems your obsession with Obummer is distracting you from the big picture of the dire dilemma facing humanity, today. Remember the Cabal. get over this insane obsession with Obummer. You are giving him more credit than he deserves. The Cabal was here long before he came on the scene. in my opinion he is insignificant in grand scheme of the controllers oh this world. Just my opinion.
Permissions in this forum:
You cannot reply to topics in this forum