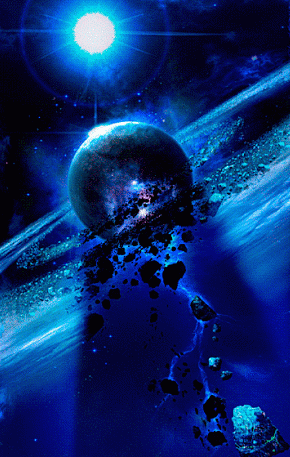 CHARITY WATER PROJECT
100% OF DONATIONS GOES TO PROVIDING CLEAN WATER TO THOSE IN NEED




www.charitywater.org
1 in 10 people lack access to clean water. We're on a mission to change that. Here's how.
Bingo Purps.....What Jim Carrey is REALLY Talking About..morgue official
PurpleSkyz
Admin
it is ALL math :)
so therefore it is possible, that mathematically, certain blood types can and do hit certain "waves" in the brain.
Thanks!
Permissions in this forum:
You cannot reply to topics in this forum