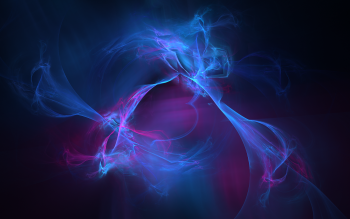 CHARITY WATER PROJECT
100% OF DONATIONS GOES TO PROVIDING CLEAN WATER TO THOSE IN NEED




www.charitywater.org
1 in 10 people lack access to clean water. We're on a mission to change that. Here's how.
#Qanon News - NEW Q! "Communication Breakdown" plus more
PurpleSkyz
Admin
New Q Hide and Seek
By 
The Phaser
 | August 15, 2018 
from Lori Colley:
New Q Hide and Seek
VIDEO:
1. Alex jones an actor? NBC retaliates for Q post on deleting tweets
2. Think offense – move the ball down the field
3. DOJ airplane story not connected to CF
4. All this MSM attacking for a LARP?
5. Who is at the top controlling MSM, Politicians…. You might be surprised
6. MSM creates diversions to BREAKING NEWS of 300 predator priests
7. What happens to GMAIL drafts/Intel programs and DARPA
8. The judge who put ankle bracelets on terrorists
Thanks for watching and praying! Q posts:
https://qntmpkts.keybase.pub
https://youtu.be/9i3e2i22TyA
Thanks to:
http://thephaser.com
Permissions in this forum:
You cannot reply to topics in this forum