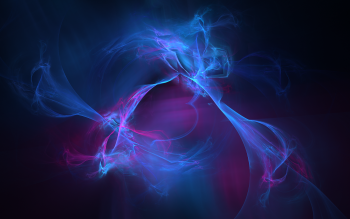 CHARITY WATER PROJECT
100% OF DONATIONS GOES TO PROVIDING CLEAN WATER TO THOSE IN NEED




www.charitywater.org
1 in 10 people lack access to clean water. We're on a mission to change that. Here's how.
#QAnon News - "No Name" Mystery Decoded With Q Clues plus more
PurpleSkyz
Admin
Posted on
August 27, 2018
by
cindyloucbp
QAnon Graphics Decodes 27 August. By
@ExtrovertCovert
.
Here are some recent illustrated Q decodes, proofs, related news and events as well as breaking news visuals.
Stay The Course – WWG1WGA
Grand Theft Uranium
#GreatAwakening
Evil Is Everywhere
Operators Are Active
QAnon Achive
Go To Page
Flies
Flies never rest, because there's so much shit.
Alda Merini
Thanks to:
https://roserambles.org
Permissions in this forum:
You cannot reply to topics in this forum