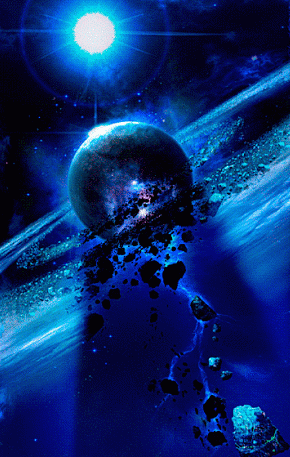 CHARITY WATER PROJECT
100% OF DONATIONS GOES TO PROVIDING CLEAN WATER TO THOSE IN NEED




www.charitywater.org
1 in 10 people lack access to clean water. We're on a mission to change that. Here's how.
JETS SCRAMBLED To Intercept "Unknown Craft" Over UK
PurpleSkyz
Admin
bs4ever
That was no unknown, that was the current holder of PM with a rocket up her ass..!!!!


"आप सिर्फ यह है आप नहीं था क्या मतलब है यह देखने के लिए किया था"
Permissions in this forum:
You cannot reply to topics in this forum