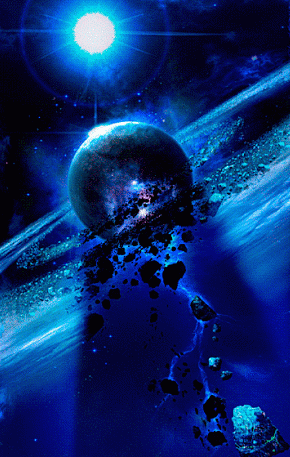 CHARITY WATER PROJECT
100% OF DONATIONS GOES TO PROVIDING CLEAN WATER TO THOSE IN NEED




www.charitywater.org
1 in 10 people lack access to clean water. We're on a mission to change that. Here's how.
What if Christianity Actually Teaches Peace? Ron Paul
Alchemist wrote:I don't think it's the core teaching, just a few apples with a rotten core...
The problem is that mold spreads, and if unchecked will eventually spoil the whole crop.
Permissions in this forum:
You cannot reply to topics in this forum