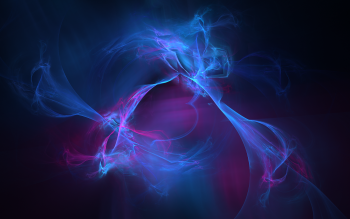 CHARITY WATER PROJECT
100% OF DONATIONS GOES TO PROVIDING CLEAN WATER TO THOSE IN NEED




www.charitywater.org
1 in 10 people lack access to clean water. We're on a mission to change that. Here's how.
Dave Schmidt reveals Green Dragon Family messenger
PurpleSkyz
Admin
bs4ever
It's Gordon Brown......the financial genius who sold off a nations gold stocks and.....announced it all beforehand so the price would drop.

Double shrewd move that one, now he surfaces with "smitty" ....what next?

To avoid cabal tricks all new TRN's will be delivered by Fireball XL5?


"आप सिर्फ यह है आप नहीं था क्या मतलब है यह देखने के लिए किया था"
PurpleSkyz
Admin
well here is some confirmation of Daves new green friend!!!


Permissions in this forum:
You cannot reply to topics in this forum