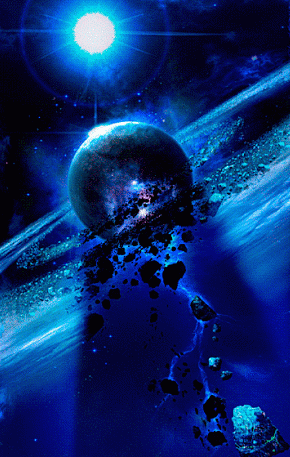 CHARITY WATER PROJECT
100% OF DONATIONS GOES TO PROVIDING CLEAN WATER TO THOSE IN NEED




www.charitywater.org
1 in 10 people lack access to clean water. We're on a mission to change that. Here's how.
A Life Predicted by Time
PurpleSkyz
Admin
Bridgett... I just want to thank you for all the great work you do and also that you take the time to share it here. In a world with so many fake people it is a breath of fresh air when we are presented with real HUEman BEings that are actually out there trying to make the changes needed for the planets survival. Much LOVE and RESPECT to you!

Permissions in this forum:
You cannot reply to topics in this forum