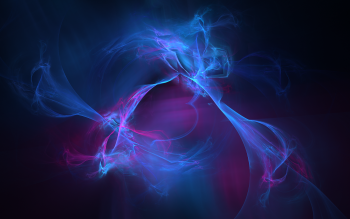 CHARITY WATER PROJECT
100% OF DONATIONS GOES TO PROVIDING CLEAN WATER TO THOSE IN NEED




www.charitywater.org
1 in 10 people lack access to clean water. We're on a mission to change that. Here's how.
Cease & Desist Order to Anna Von Reitz aka Anna Maria Riezinger
PurpleSkyz
Admin
LOL... Virgo is not taking any shit from "Mrs. Belcher"



I guess we can add yet another moniker to the HUGE list of alias that Anna uses.

Permissions in this forum:
You cannot reply to topics in this forum