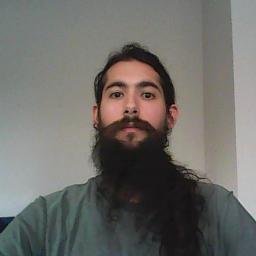 Multi-Dimensional Consciousness Equilibrium (Creation and Extra-Dimensional Storage of Self-Knowledge)
omnipulse
  September 20, 2018 
If they say one doesn't know love until it's gone, well, this is the same concept as falsifying the truth in order to expose who really knows and who doesn't.
In the same way that one must see who cares beyond the BS, one must see who knows through the illusion or the redirections of logic and perspective into limited versions of reality.
The truth is openly falsified and through this society understands itself. The process is complete when the truth is unveiled through the internal rendering of truth by those who see this by the process within and therefore found it themselves.
If you do not find it within, it doesn't actually exist in your universe.
If you do not create it within, then you won't have access to it beyond the superficial.
Nothing is actually created, you are simply uncovering what is already inside you and has been there and has to be there for you to see.
The whole trick about this place is that the whole challenge is the threat or fear of leaving and in the same way that is only impossible when here and not applicable or not necessary when not here.
You're creating the path that you've used to get here by remembering what you're going to do by superimposing what you are doing now with what you would be doing if you were doing that which lead you to the situation that enables your future control and guidance of the now. It's like a paradox that cross-entangles the future and the past through one's mind on a layer that extends beyond consciousness and electrical activity of the brain, possibly access dimensions that are not directly described through limited space and time limitations but can be thought of as complex equations that exist as 'routines' or programs that are activated in timespace as manifested visceral experiences that the limbic system and brain seems to experience here.
In the mind's view, this is one of a many screens, from the body's view, this is the all.
How can the two exist simultaneously? Could that be possible or just an illusion?
Everything is a play on that first concept of scarcity and abundance, it's ultimately a play on your emotions and when that doesn't work you'll see what really matters.
Thanks to:
https://augtellez.wordpress.com