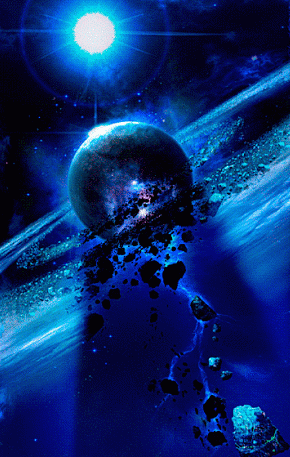 CHARITY WATER PROJECT
100% OF DONATIONS GOES TO PROVIDING CLEAN WATER TO THOSE IN NEED




www.charitywater.org
1 in 10 people lack access to clean water. We're on a mission to change that. Here's how.
Fraudster Elizabeth Warren Announces Bid For White House – Another Crap Sandwich
PurpleSkyz
Admin
terbo56
Purpleskyz, that is hilarious, it can't be a 'crap' sandwich, especially if she doesn't like bread, so, I guess she just eats $#@! and likes it!!
Permissions in this forum:
You cannot reply to topics in this forum