Jerzy \"The Internet Panhandler" Babkowski wrote:BY THE WAY THE PURPLE YOUR-BIZ-IS-MY-BIZ LADY HAS POSTED A PICTURE OF MARY'S SISTER ON HER SITE. THAT IS NOT HER BUT SOME STOCK PHOTO OF A PRETTY YOUNG LADY.
Let's see...An Internet Panhandler from Calgary, who can barely afford Ketchup for his sandwiches, had the time, and gas money, to go to Texas, and see "Mary", during the same time "Mary's" sister was visiting from Mexico, claiming he knows what she looks like.
It's amazing what information is out there these days that one can find...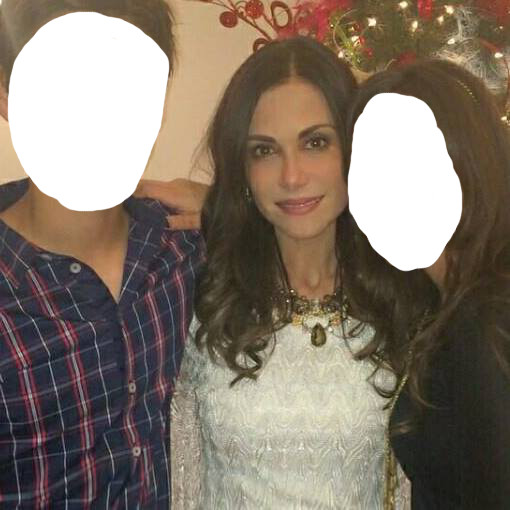 https://www.oom2.com/t52831-poofness-for-feb-1-mid-week-zap-crap