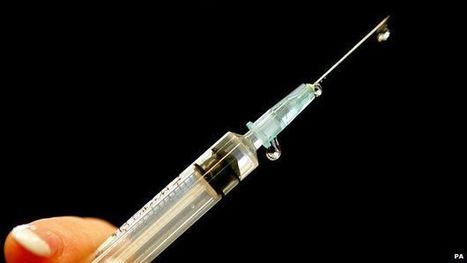 Whistleblower Senior Software Programer Goes Public, says: "burden lifted off of my soul"
Is advocating for safer vaccines a "fringe" idea? Google's algorithms seem to think so. In recently leaked documents, Google identified the search query "do vaccines cause autism" to be demoted/hidden using its algorithmic censorship methods.
A Google insider who anonymously leaked internal documents to Project Veritas made the decision to go public in an on-the-record video interview. The insider, Zachary Vorhies, decided to go public after receiving a letter from Google, and after he says Google allegedly called the police to perform a "wellness check" on him.
Read more
https://youtu.be/g1VeElBAeashttps://www.aircrap.org/2019/10/08/google-whistleblower-caught-burying-vaccine-safety-info/Thanks to: https://www.aircrap.org