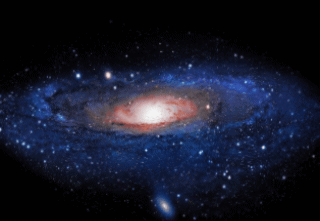 COVID19 UPDATES - POLICE STATE AROUND THE CORNER #CORONAVIRUS plus MORE
PurpleSkyz
Admin
SHOCK VIDEO: FOOD HOARDING BEGINS AT COSTCO IN NEW YORK OVER CORONAVIRUS FEARS
Date:
March 2, 2020
Author:
Nwo Report
Other shocking videos show panic-buying in Hawaii as well
Source: Zero Hedge  The same long lines that we've seen in China, Japan, South Korea, and across the world as people panic buy food and health supplies have started in the US.
On Saturday, the 
US Surgeon General urged people
 to "stop buying masks," saying on Twitter that they're not effective in preventing the general public from catching coronavirus.
Despite the CDC telling everyone to calm down, alleged video of long lines pouring out of a Costco store in Brooklyn, New York, surfaced on YouTube Saturday afternoon.
https://youtu.be/kL4bt43dkvg
MORE HERE:
https://nworeport.me/2020/03/02/shock-video-food-hoarding-begins-at-costco-in-new-york-over-coronavirus-fears/
Permissions in this forum:
You cannot reply to topics in this forum