Scientists solve mystery of Tuvan throat singing
Posted on Monday, 23 March, 2020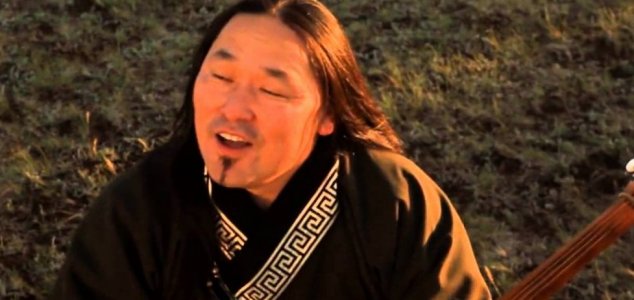 It takes a lifetime of practice to master the art of throat singing. Image Credit: YouTube / Tonio Delafuente
A unique form of singing that produces two tones simultaneously has remained an enigma for many years.
A staple of cultures across central Asia for generations, Tuvan throat singing is a unique form of song that produces dual tones through a mechanism that scientists have long struggled to fully understand.
"They can produce two different pitches, which goes against the typical way we think about how speech sounds are produced," said study lead author Christopher Bergevin.
"It was a bit of a mystery how they did it and it's something researchers have wondered about for the last two decades."
To get to the bottom of how Tuvan throat singing works, researchers recorded high-quality audio in a sound booth and used an MRI scanner to capture images of a throat singer in action. 
The resulting computer reconstruction revealed two distinct parts of the vocal tract that the throat singers were able to use to produce sound, almost as though it was a musical instrument.
The key to producing two notes simultaneously seemed to lie in maintaining very precise control over the vocal tract in order to merge together multiple resonances at certain frequencies at the same time.
"The Tuvans are able to make this sound through such precise control of their vocal track that they can kind of tease these things out and create simultaneous sounds," said Bergevin.
You can check out a video of a Tuvan throat singer performing below.
https://youtu.be/qx8hrhBZJ98
https://www.unexplained-mysteries.com/news/335714/scientists-solve-mystery-of-tuvan-throat-singing
Thanks to: https://www.unexplained-mysteries.com