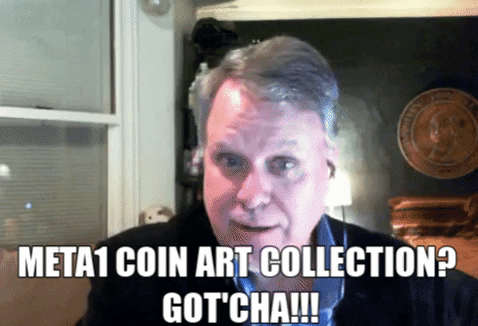 OH lordy! Dave sure does like to "remind" Judge Pitman of who he is!
As if being a disgraced ex senator brought up on fraud charges is some kind of incredible resume! LMAO!
If I was that judge I would consider the gauntlet to be thrown down.
I would like to remind Judge Pitman of a few things also!
Let's remind Judge Pitman of Dave teaming up with fraudsters claiming to have inside info to dupe the gullible into buying foreign currency. He then came up with a plan to relieve his followers of their currency purchases by sending it to him with the promise of a super secret NDA signed for special group cash in!  I wonder if any of the many that fell for this scam have demanded that their funds be returned in light of these investigations? Oops! To late! Dave's bank accounts are frozen!

Let's also remind the Judge that Dave claims to have been brought to planet Neptune via passenger on some ET Pleiadian craft or some such nonsense! Yep he really said that!
This forum is chock full of this info so I hope the Judge enjoys reading!
https://www.oom2.com/f88-dave-schmidt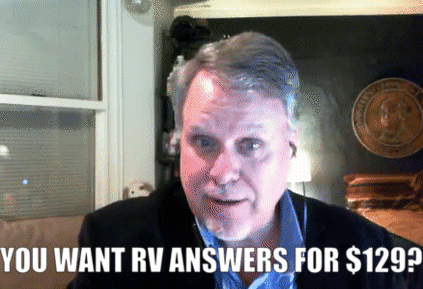 Highlights:
https://www.oom2.com/t40226-dave-schmidt-aug-3rd-private-exchange-update-and-invitation
https://www.oom2.com/t19307-special-announcement-the-rv-is-going-public-dave-schmidt
https://www.oom2.com/t23802-dave-schmidt-update-the-red-dragon-familys-interest-in-funding-projects-19-nov
https://www.oom2.com/t27304-dave-schmidt-projects-are-starting-to-be-funded
https://www.oom2.com/t40552-dave-schmidt-says-gcr-happened-june-1st-2016-listen-to-his-podcast
https://www.oom2.com/t32363-dave-schmidt-debt-elimination
https://www.oom2.com/t45954-dave-schmidt-newsletter-caught-in-another-lie-3-29-17
https://www.oom2.com/t62219-dave-schmidt-meta-1-coin-scam-march-6th-angry-vid
Here is the link to one of the letters Dave send to the Judge presiding over the cases the SEC has brought charges for. If you have a pacer account you can get the info otherwise you have to sub to read it:
https://www.pacermonitor.com/public/case/33080972/Securities_and_Exchange_Commission_v_Meta_1_Coin_Trust_et_al

WARNING: IF YOU CHOOSE TO SUB AND DOWNLOAD ANY DOCS YOU ARE ADVISED TO KEEP THEM TO YOURSELF! WE DO NOT WANT TO GIVE THIS GROUP OF FRAUDSTERS ANY REASON TO CHALLENGE THE COURT AND CALL FOR A MISTRIAL! THANK YOU IN ADVANCE! :)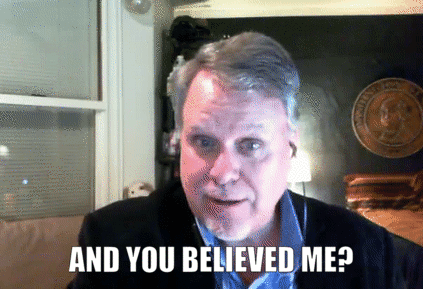 Maybe Nicole needs to start channeling Abe again because they seemed to have missed this important and sage advise from him!
https://youtu.be/on70f7rpS-g