Neuralink chip to offer 'superhuman hearing'
Posted on Thursday, 6 August, 2020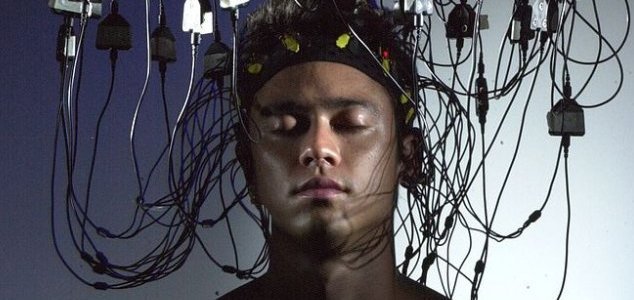 Can Neuralink make us superhuman ? Image Credit: CC BY-SA 3.0 Glogger / Chris Aimone
Elon Musk's potentially revolutionary brain-computer interface chip is nothing if not ambitious.
Designed to enable man and machine to work together, Neuralink has been described by Musk as an answer to the existential threat of an artificial intelligence surpassing our own capabilities.
In recent months the SpaceX CEO has teased a whole host of features and capabilities for the chip, ranging from making it possible to stream music inside your head to helping people deal with anxiety and mood disorders.
More recently, he also revealed that the chip will offer the opportunity to experience superhuman hearing by "extending [the] range of hearing beyond normal frequencies and amplitudes."
Despite these claims however, very little is actually known about the Neuralink chip other than that it will be somehow 'sewn' into the brain to enable "full-bandwidth data streaming." 
Musk has often expressed concern that within as little as five years, artificial intelligence will start to exceed our own capabilities and pose an existential threat to the future of the human race.
Neuralink, he argues, could give us a fighting chance by leveling the playing field a bit.
Fortunately we may not have to wait long to learn more - there will be an event on August 28th during which he will hopefully reveal a lot more about the technology, what it will do and how it will work.
Until then, all we can do is speculate.
Source: Tech Times

https://www.unexplained-mysteries.com/news/338653/neuralink-chip-to-offer-superhuman-hearing
Thanks to: https://www.unexplained-mysteries.com