Asteroid to hit Earth on day before US election ?
Posted on Monday, 24 August, 2020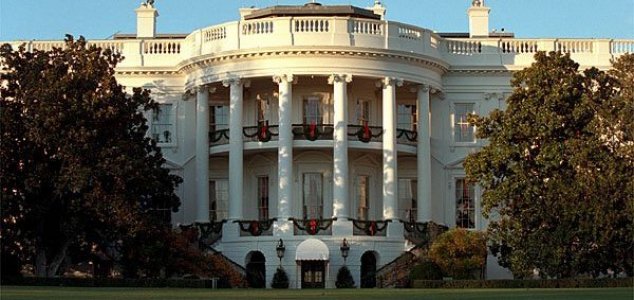 What risk does the asteroid pose ? Image Credit: Susan Sterner
Rumors have been circulating about an asteroid strike on November 2nd, but just how worried should we be ?
According to reports, an asteroid known as 2018VP1 will strike the Earth one day before the US election - and while the timing is certainly noteworthy, it isn't anything we need to be worrying about.
Scientists have actually been aware of this particular space rock for some time, as evidenced by the "2018" in its name. On November 2nd, it will come very close to the Earth, relatively speaking, at a distance of around 4,994 kilometers - which also means that there's a chance it could hit us. 
Those concerned about such an impact however needn't be - there is a mere 1 in 240 chance that it will actually strike the Earth and at a mere 6.5ft across, it poses no threat to our planet.
In all likelihood, it will simply burn up in the atmosphere before reaching the ground.
NASA Asteroid Watch
@AsteroidWatch
Asteroid 2018VP1 is very small, approx. 6.5 feet, and poses no threat to Earth! It currently has a 0.41% chance of entering our planet's atmosphere, but if it did, it would disintegrate due to its extremely small size.
11:47 AM · Aug 23, 2020
https://www.unexplained-mysteries.com/news/339013/asteroid-to-hit-earth-on-day-before-us-election
Thanks to: https://www.unexplained-mysteries.com