23 Seniors Have Died in Norway After Receiving the Pfizer Experimental COVID mRNA Injection
by
Brian ShilhavyEditor, Health Impact New
s
The Norwegian Medicines Agency announced today that 23 people died after receiving the experimental Pfizer mRNA COVID injections.
Norway's health authorities have allegedly changed their recommendations for injecting the elderly, as all 23 deaths were among people older than 80 years old.
"If you are very frail, you should probably not be vaccinated," Steinar Madsen at the Norwegian Medicines Agency said at a webinar on corona vaccine for journalists on Thursday.
A total of 25,000 people in Norway have received the experimental injections so far, according to media reports.
Sources
:
Norway Today
EUR News
Unian Information Agency
SEE News
Comment on this article at HealthImpactNews.com.See Also
:
Doctors Around the World Issue Dire WARNING: DO NOT GET THE COVID VACCINE!!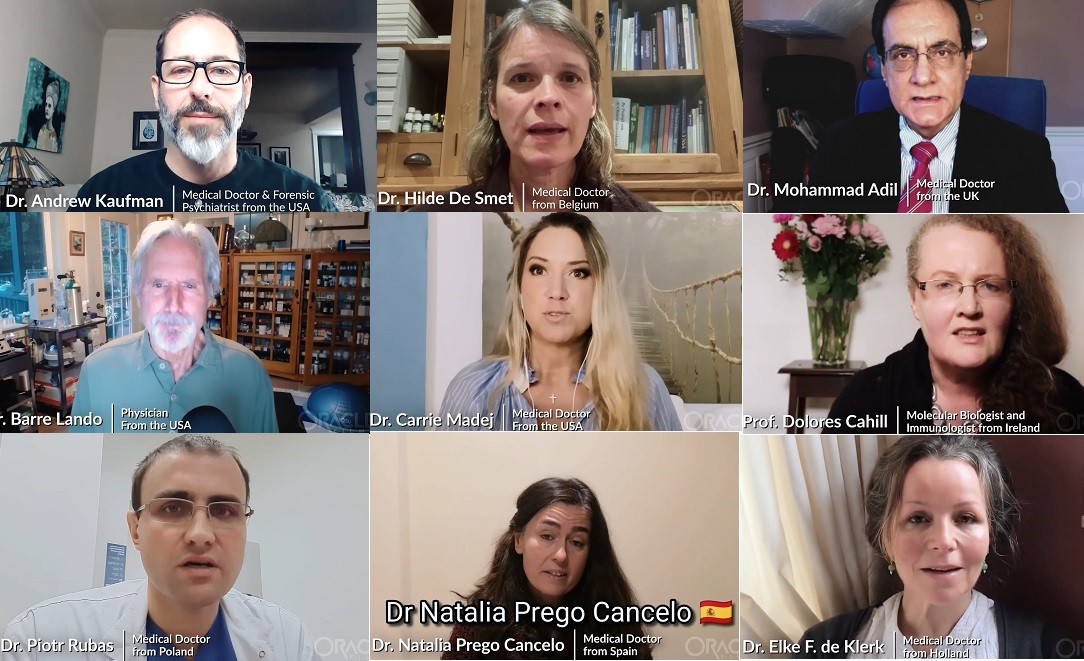 Louisiana Woman Convulses Uncontrollably after Being Injected with the Experimental Pfizer COVID Shot – "I can't stand to see my mom this way it makes me want to cry knowing I can't do anything to help her."

24 Dead and 137 Infected at NY Nursing Home After Experimental COVID Injections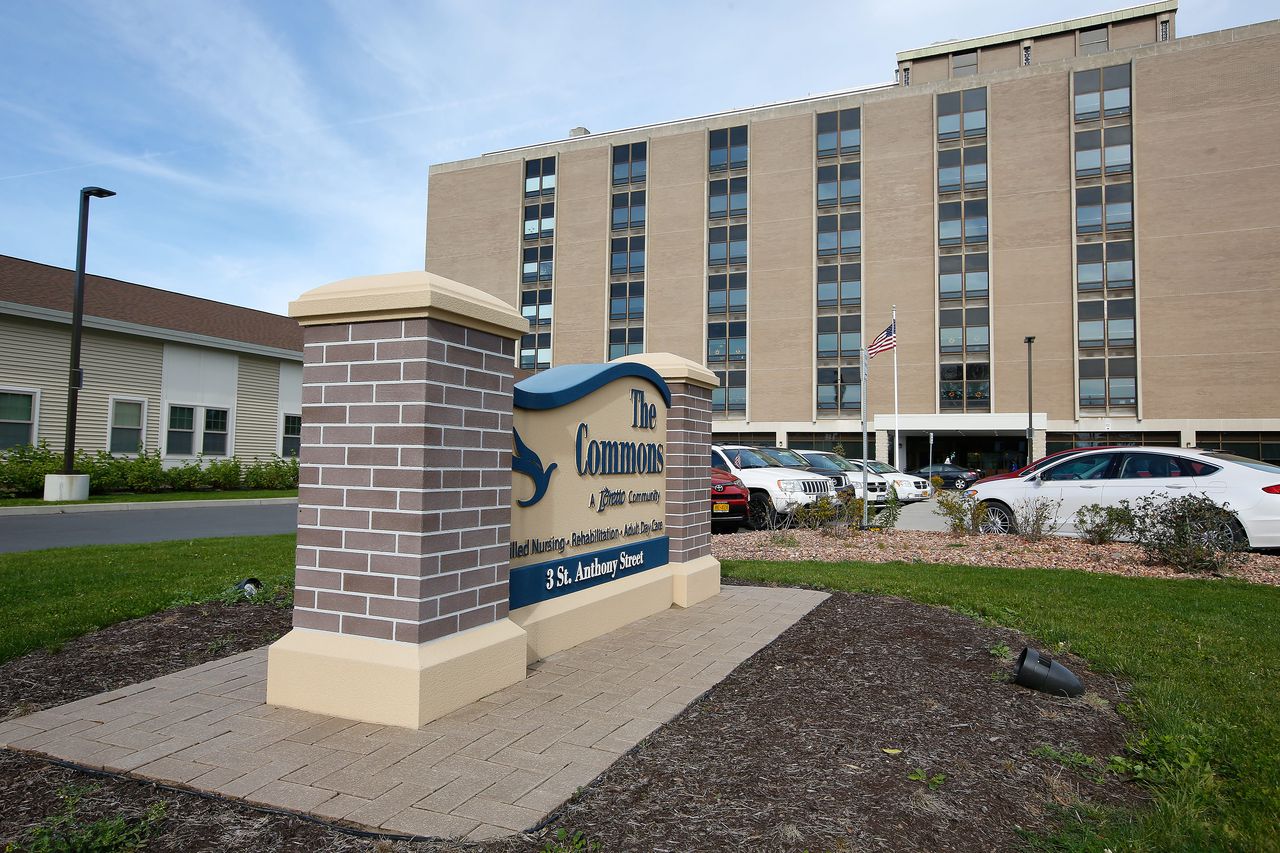 "Very Healthy 56-Year-Old" Miami Obstetrician Dies after Being Injected with the Experimental Pfizer COVID Vaccine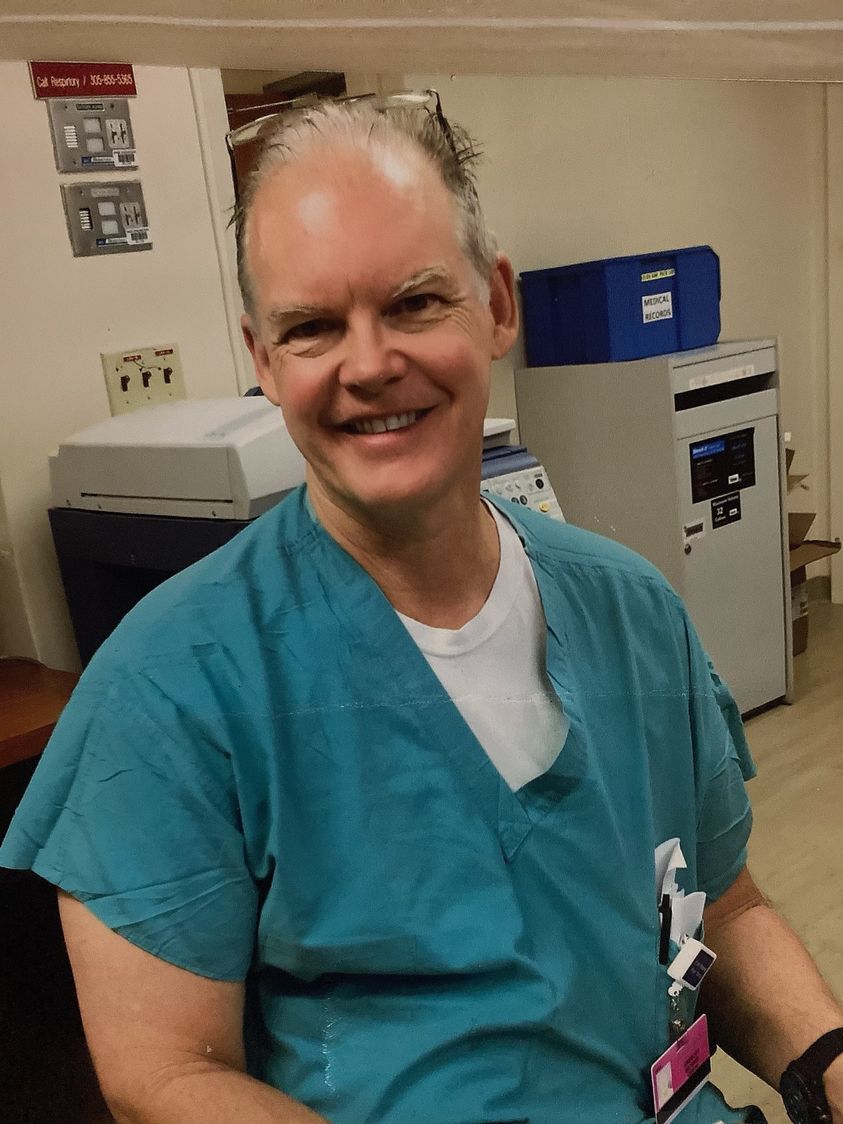 "Perfectly Healthy" 41-year-old Pediatric Assistant Dies Suddenly After Injected with Experimental Pfizer COVID Vaccine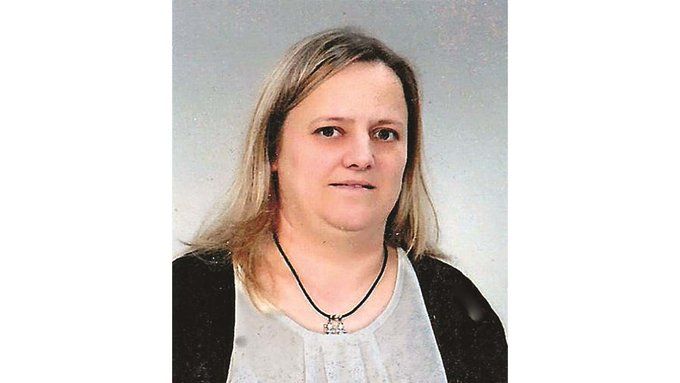 4 People Died and 240 Got COVID19 in Israel After Being Injected with Pfizer Experimental mRNA Vaccine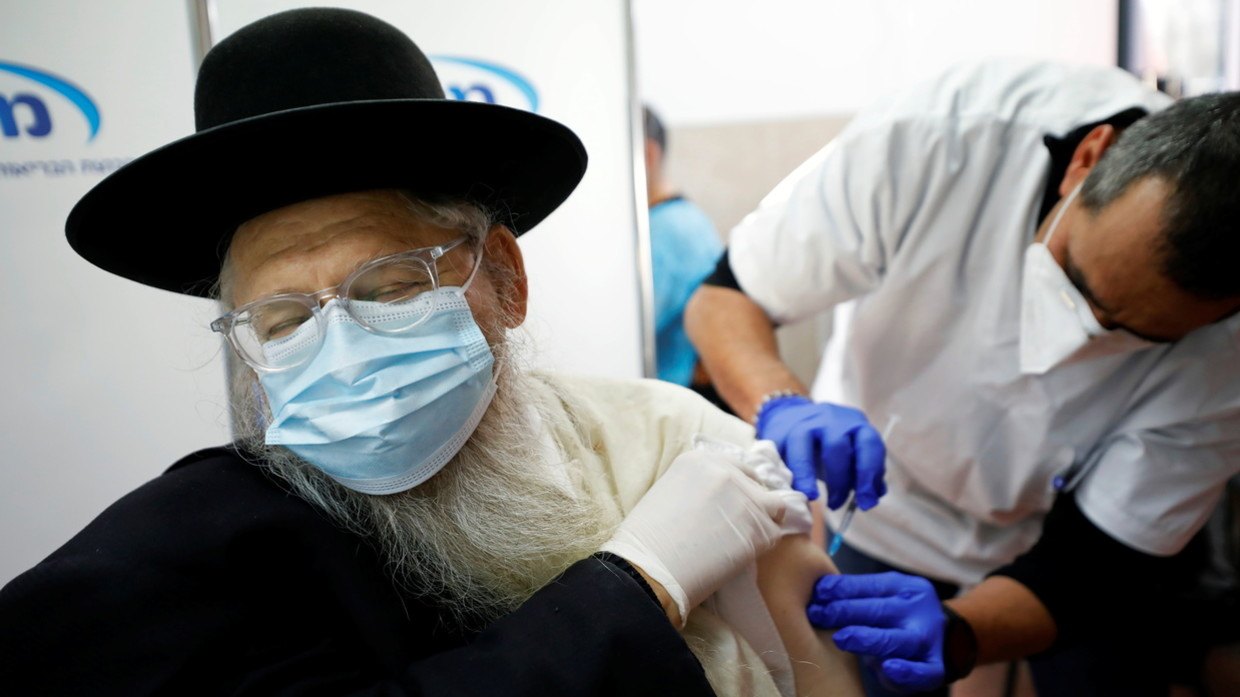 Is the Tennessee Nurse Who Passed Out on Live Camera After the COVID Vaccine Still Alive?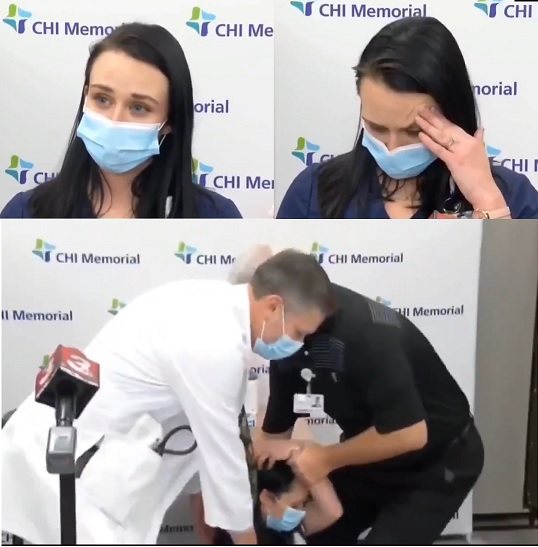 32-Year-Old Mexican Doctor Suffers Seizures and is Paralyzed After Receiving the Pfizer Experimental Vaccine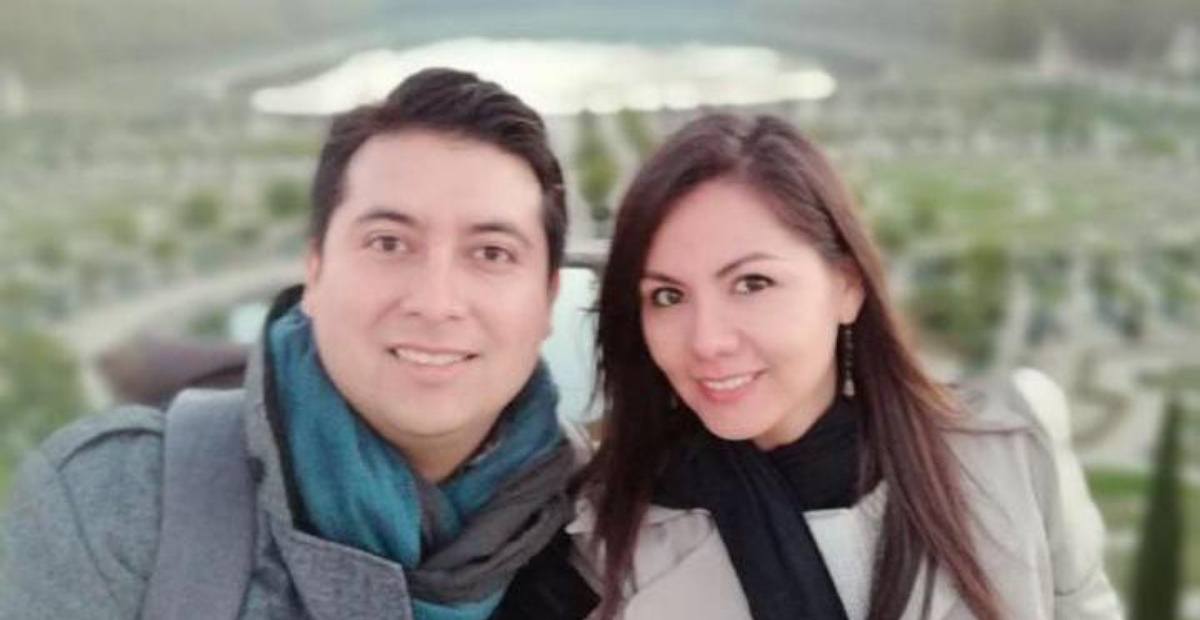 27-Year-Old Canadian Healthcare Worker Faints and Suffers Multiple Seizures After Pfizer Experimental COVID Vaccine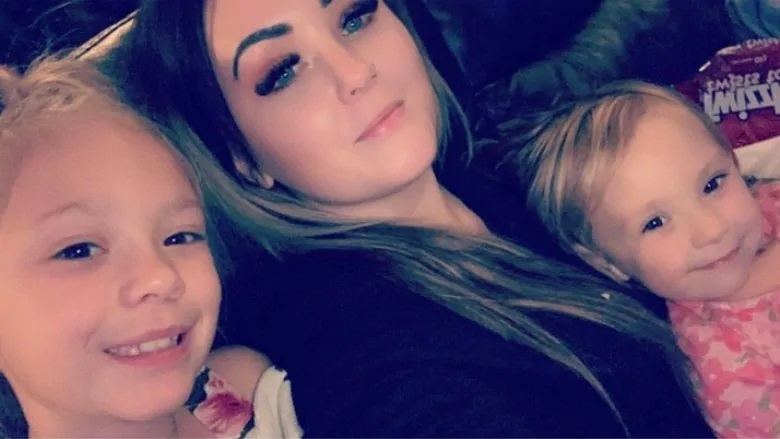 More Casualties Reported Among Healthcare Workers from Experimental Unapproved COVID Vaccines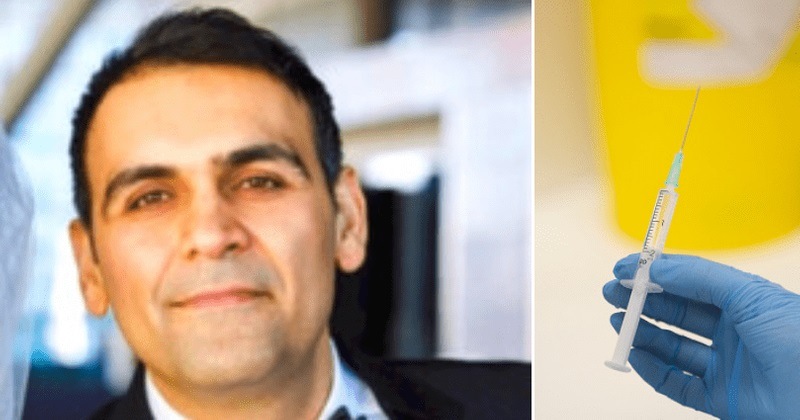 https://vaccineimpact.com/2021/23-seniors-have-died-in-norway-after-receiving-the-pfizer-experimental-covid-mrna-injection/
Thanks to: https://vaccineimpact.com