LIN WOOD CALLS FOR MILITARY TO DECLARE 2020 ELECTION NULL AND VOID!
February 27, 2021 The Marshall Report
Lin Wood
: The evidence of illegality of the November 3 election is overwhelming. Fraud vitiates all actions taken pursuant to and subsequent to the unlawful election results.
We The People should demand that the U.S. Military declare the election null and void
in order to close the curtain on the fake Bribes administration.
Then FEMA can promptly schedule a new national election with paper ballots. Down ballot races could also be conducted.
We would know within days who We The People want as our President.
What do we have to lose? Only the enemy has something to lose.
The game was rigged. We must have a do-over. We are talking about the leader of the free world. The U.S. election must be honest and transparent.
Call me crazy if you wish, but I believe this approach or something very similar is the only way out of the mess created in this country by the enemy.
Arrests of the enemy can follow unless already undertaken or underway.
Enough is enough.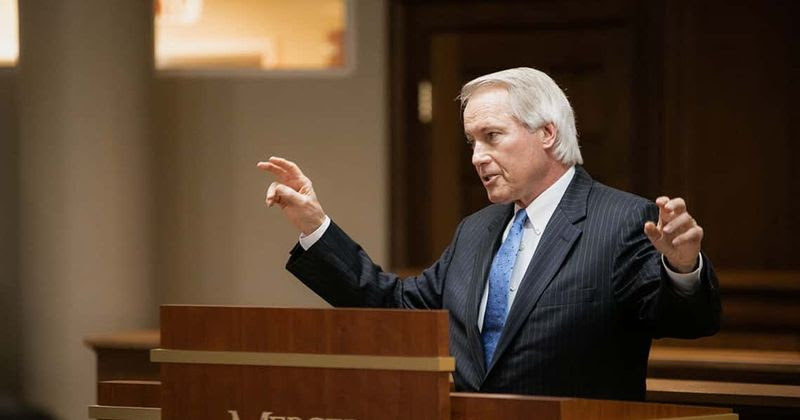 DO YOU AGREE WITH LIN?WHO'S ON BOARD?
Dianne
https://themarshallreport.wordpress.com/2021/02/27/lin-wood-calls-for-military-to-declare-2020-election-null-and-void/
Thanks to: https://themarshallreport.wordpress.com