Alan Watts: The False Idea of Who You Are
by
After Skool
June 8, 2021 
<span data-mce-type="bookmark" style="display: inline-block; width: 0px; overflow: hidden; line-height: 0;" class="mce_SELRES_start"></span>
Video available at After Skool Odysee and YouTube channels.
Speech extract from "What is Life About?" by Alan Watts, courtesy of https://alanwatts.org
Alan Wilson Watts (6 January 1915 – 16 November 1973) was a well-known British philosopher, writer and speaker, best known for his interpretation of Eastern philosophy for Western audiences. He left behind more than 25 books and an audio library of nearly 400 talks, which are still in great demand.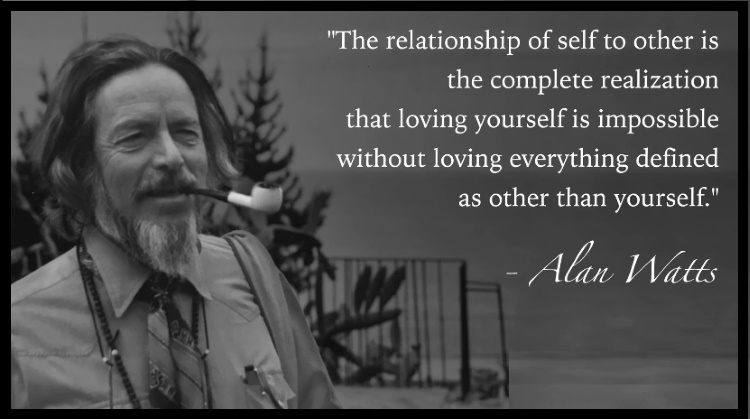 https://youtu.be/4yaBJVfyy00
https://truthcomestolight.com/alan-watts-the-false-idea-of-who-you-are/?utm_source=mailpoet&utm_medium=email&utm_campaign=new-posts-are-available-at-truth-comes-to-light_16
Thanks to: https://truthcomestolight.com