Washington State Trooper Gives 'Final Sign Off' After Refusing to Take Vaccine; Tells Governor to Kiss His A**
by
Tyler Durden
,
ZeroHedge
October 17, 2021 
A Washington state trooper released a video of his 'final sign off' after more than 22 years on the Yakima County force, after he was forced out of his job for refusing to take the Covid-19 vaccine by Oct. 18.
"This is my final sign-off after 22 years serving the citizens of the state of Washington, I've been asked to leave because I am dirty," said the unnamed officer.
"
Numerous fatalities, injuries, I've worked sick, I've played sick, buried lots of friends over these years,
" he continued. "I'd like to thank you guys, as well as the citizens of Yakima County as well as my fellow officers within the valley. Without you guys I wouldn't have been very successful."
"So State 1034 this is the last time you'll hear me in a state patrol car… 
And [governor] Jay Inslee can kiss my ass,
" he concluded.

The_Real_Fly
@The_Real_Fly
WASHINGTON STATE TROOPER SIGNS OFF AFTER BEING FIRED FOR NOT TAKING THE JAB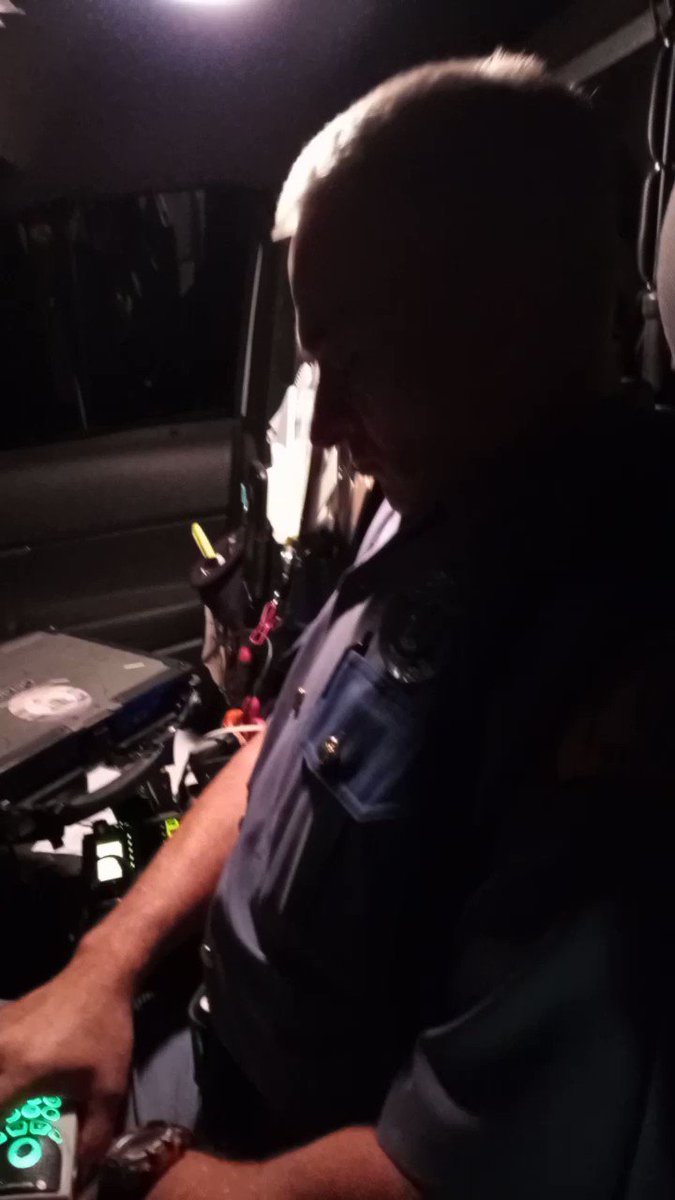 10:30 PM · Oct 16, 2021
https://truthcomestolight.com/washington-state-trooper-gives-final-sign-off-after-refusing-to-take-vaccine-tells-governor-to-kiss-his-a/?utm_source=mailpoet&utm_medium=email&utm_campaign=new-posts-are-available-at-truth-comes-to-light_16
Thanks to: https://truthcomestolight.com