Former White House Physician Demands Biden Take Cognitive Test After Weird Presser Breakdown
Date: January 20, 2022Author: Nwo Report
"Something is WRONG with him. This man IS NOT qualified to be President"
Source:
Steve Watson
The former White House physician Ronny Jackson reacted to Joe Biden displaying more brain freeze during his second press conference in office Wednesday, demanding that the president immediately undergo a cognitive test.
Biden essentially ignored a question from a reporter about why so many Americans believe he is in cognitive decline, replying "I have no idea."

Breaking911
@Breaking911
REPORTER: "Why do you suppose such large segments of the American electorate have come to harbor such profound concerns about your cognitive fitness?" BIDEN: "I have no idea."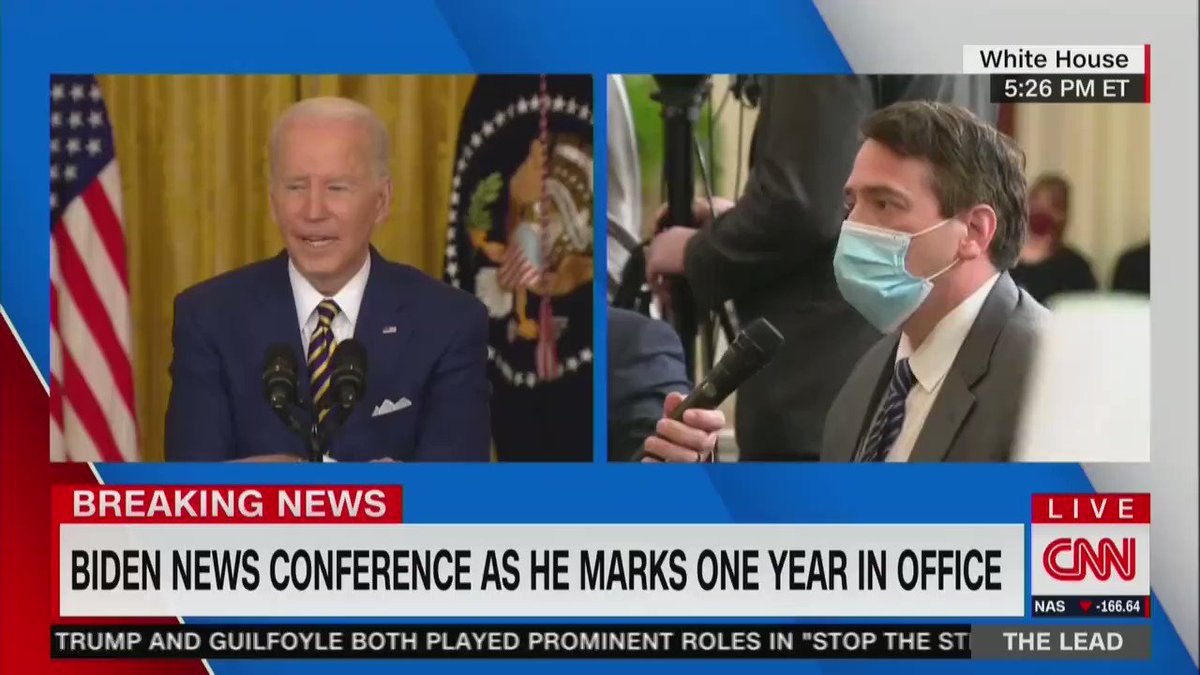 4:33 PM · Jan 19, 2022
Just minutes after that Biden displayed more bizarre brain freeze and painful loss of his train of thought.

Benny
@bennyjohnson
This clip is painful to watch. Biden freezes up and loses his train of thought multiple times in a matter of two minutes. Watch this..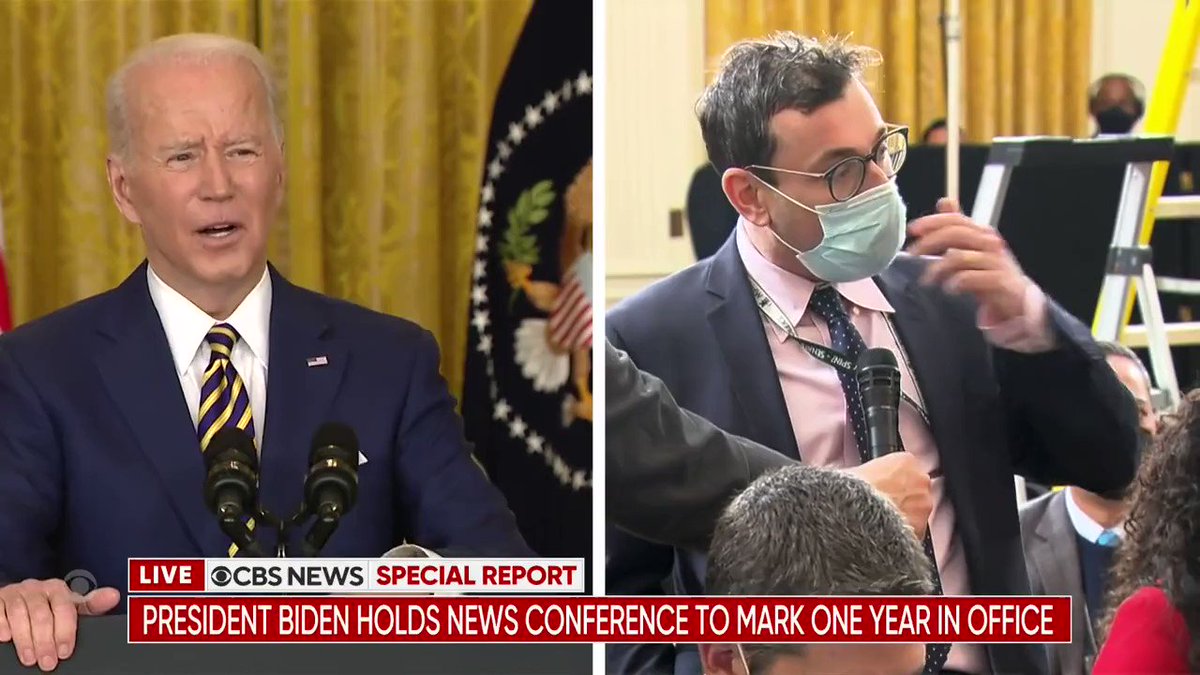 6:28 PM · Jan 19, 2022
That display prompted Jackson, the former physician for presidents Obama and Trump, to take to social media:
MORE HERE: https://nworeport.me/2022/01/20/former-white-house-physician-demands-biden-take-cognitive-test-after-weird-presser-breakdown/
Thanks to: https://nworeport.me