Chaos in Los Angeles as Violent Leftists Riot Over Roe v. Wade Being Overturned (VIDEOS)
Date: June 25, 2022Author: Nwo Report
Posted BY:
Cassandra Fairbanks
Chaos and mayhem took over in Los Angeles on Friday night as pro-abortion activists rioted over the Supreme Court's decision to overturn Roe v. Wade and hand control of abortion laws back to the states.
Less-lethal munitions were used in an attempt disperse the crowd, but many of the protesters seemed determined to fight the police.
Alex Bruesewitz
@alexbruesewitz
The Joe Biden-Democrat incited insurrection happening in Downtown Los Angeles right now looks REALLY bad. Left wing domestic terrorists are attacking the police. Terrible.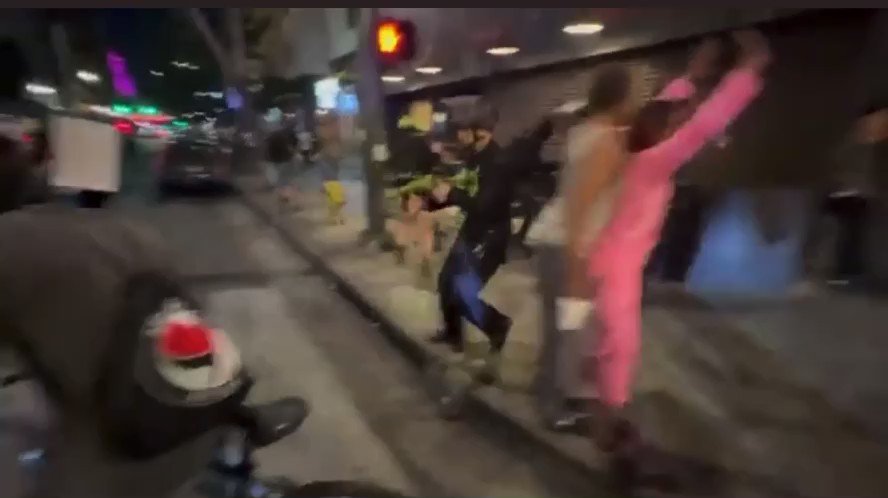 1:00 AM · Jun 25, 2022
MORE HERE: https://nworeport.me/2022/06/25/chaos-in-los-angeles-as-violent-leftists-riot-over-roe-v-wade-being-overturned-videos/
Thanks to: https://nworeport.me