L.A. Times reporter dies unexpectedly at 33
Date: January 8, 2023Author: Nwo Report
'Hard-charging' reporter remembered for dedication to the news.
Posted BY:
Kara | NwoReport
Los Angeles Times reporter Gregory Yee was found dead in his home this week, the newspaper reported in an obituary of the 33-year-old.Yee's family told the paper the reporter's cause of death "appeared to be complications from a respiratory issue."Yee joined times in the summer of 2021, the paper said, where "he covered heat waves and wildfires, gun violence in Oakland and the controversy surrounding robotic police dogs," as well as various other Los Angeles-area stories.He previously worked for a New Mexico newspaper as well as the Long Beach Press-Telegram the Charleston, S.C. Post and Courier.THANKS TO: https://nworeport.me/2023/01/08/l-a-times-reporter-dies-unexpectedly-at-33/
#RIP
Eric Thomas
(49) Hurdler who was part of #TeamUSA at the 2000 #Olympics when he came 9th in the 400m Hurdles  1999 & 2003 Pan-American. 400m hurdles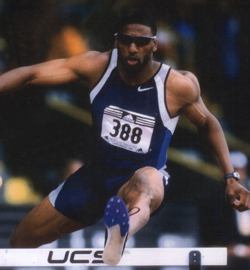 MORE HERE: https://www.westernjournal.com/former-olympian-dies-suddenly-age-49-one-greatest-athletes-ever-come-small-town/?utm_source=facebook&utm_medium=westernjournalism&utm_content=2023-01-04&utm_campaign=manualpost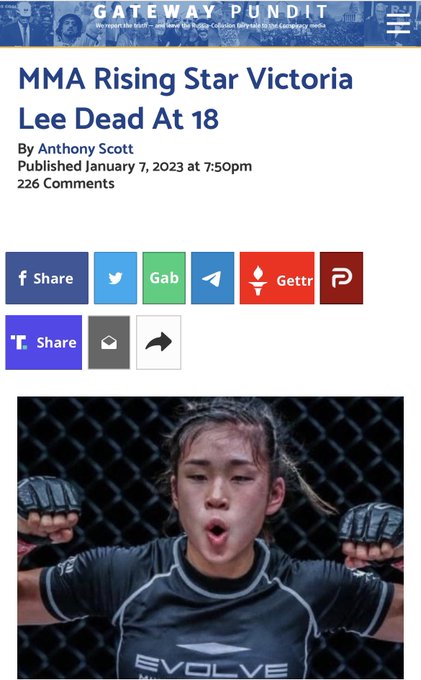 'Eight is Enough' Star Adam Rich Dead at 54
1/8/2023 6:45 AM PT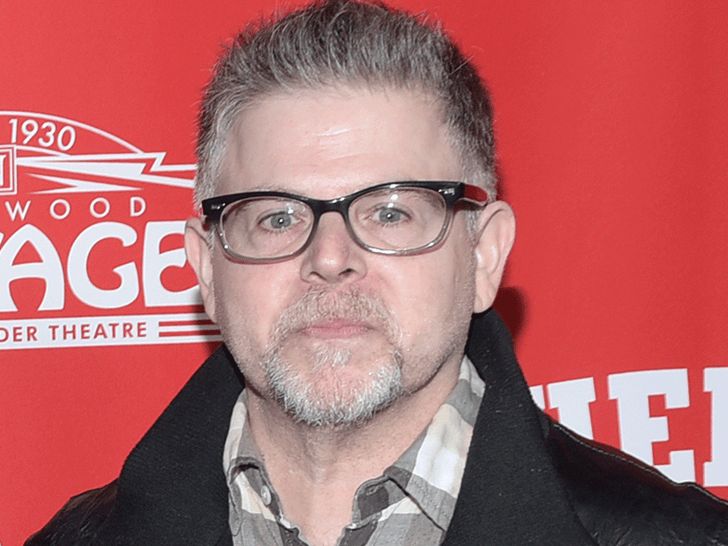 Remembering Adam Rich  Launch Gallery  
    Getty
Adam Rich, who starred in the enormous hit, "Eight Is Enough" has died ... TMZ has learned.
A family member tells TMZ ... Adam died Saturday at his L.A. area home. The family member would not reveal the cause of death, but a law enforcement source tells TMZ someone came to his home and found him lifeless. The law enforcement source adds ... this was not foul play.

MORE HERE: https://www.tmz.com/2023/01/08/adam-rich-dead-dies-eight-is-enough/?fbclid=IwAR1Jmz9i8VATNhhnmq6B-GQH6-SJkP425nGPUoyy5cL30u2dDluXAg9W5E0