Female Soldier Says She's Been Kicked Out of Army After Mandatory Jab Caused Life-Altering Side Effects
Date: January 14, 2023Author: Nwo Report
The soldier says she developed a disease that requires her to take blood thinners, forcing her out of the armed services.
Posted BY: Kara | NwoReportA female US Army soldier says she's being forced out of the armed services due to a side effect caused by the military's mandatory Covid jab.
In a video circulating on social media, the female soldier admits, "I got two doses."

DiedSuddenly
@DiedSuddenly_
·
Follow
Female soldier got the vaccine so she didn't get kicked out of the army- She ended up being discharged because her health is failing. Due to the vaccine, she now has to be on blood thinners for the rest of her life. #Diedsuddenly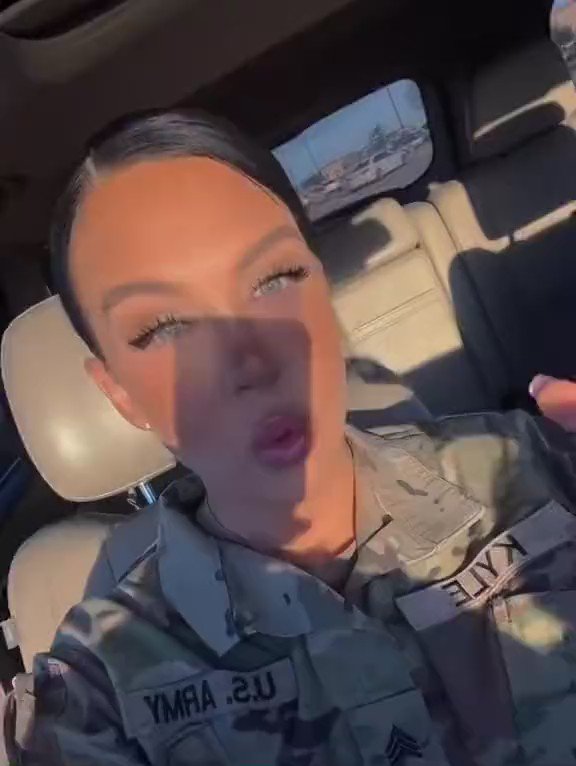 1:42 PM · Jan 12, 2023
See the latest COVID-19 information on Twitter
"I have been diagnosed with an autoimmune disorder… that will require me to be on blood thinners for the rest of my life, therefore not making me eligible to continue serving," says the US Army enlistee identified as "Kyle" on her name badge.
Not much else is known about the female soldier, who appears to be using a face filter in her social media post in possible effort to mask her identity.
The woman's story comes as the Pentagon earlier this week rescinded its Covid-19 vaccine mandate for the armed forces.
THANKS TO: https://nworeport.me/2023/01/14/female-soldier-says-shes-been-kicked-out-of-army-after-mandatory-jab-caused-life-altering-side-effects/