Tornadoes tear through Oklahoma City area; gust reaches 114 mph in Texas as severe storms sweep across Midwest
Date: February 27, 2023Author: Nwo Report
There were several reports of damage to homes, trees, and power lines in nearby Norman, home to the University of Oklahoma and NOAA's Storm Prediction Center. Storm spotters had reported tornado sightings, and Doppler radar indicated debris lofted as high as 7,000 feet in the air, according to the FOX Forecast Center.
Posted BY:
| NwoReportNORMAN, Okla.
–
A line of severe thunderstorms spanning hundreds of miles swept across the central and southern Plains Sunday evening, bringing destruction at the hands of rare February tornadoes in Oklahoma and straight-line wind gusts that topped 80 to 100 mph.
Tornado sirens wailed across the Oklahoma City metro area as multiple twisters were spotted while the severe storms raced through the region late Sunday evening.

Brandy Campbell
@1Brandycampbell
·
Follow
Tornado warning alerts just went off on phones in my hotel in OKC and the sirens are ringing outside. @foxweather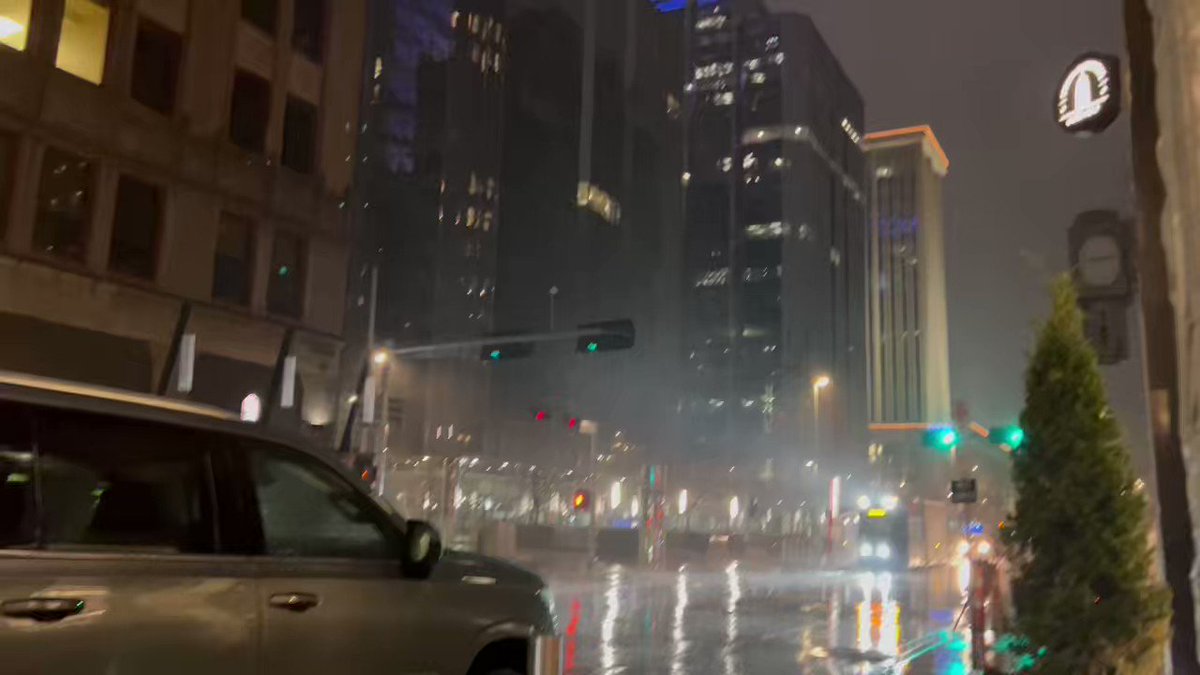 9:18 PM · Feb 26, 2023
Full Story
THANKS TO: https://nworeport.me/2023/02/27/tornadoes-tear-through-oklahoma-city-area-gust-reaches-114-mph-in-texas-as-severe-storms-sweep-across-midwest/