ALERT: FBI Houston to conduct 'large-scale nuclear incident' training in SE Houston, Harris County next week
Date: May 1, 2023Author: Nwo Report
Posted BY:
| NwoReportHOUSTON, Texas
– Residents in southeast Houston and Harris County may see a large number of FBI agents, police, military, and helicopters next week, but don't be alarmed.
FBI Houston said it's conducting a large-scale, multi-agency nuclear incident training exercise from May 1-5.
Although the FBI did not release specifics on the training exercise or exact locations, they did say that the training will not pose a risk to residents.
Residents should also be aware that there will be police and military vehicles and aircraft around the Houston area, along with groups of training participants gathered at several locations.
FBI Houston
@FBIHouston
·
Follow
A large-scale, multi-agency nuclear incident TRAINING EXERCISE will take place May 1-5 in southeast Houston and Harris County. The training exercise will NOT pose risks to area residents. Please do not be alarmed by training-related activity. @HoustonOEM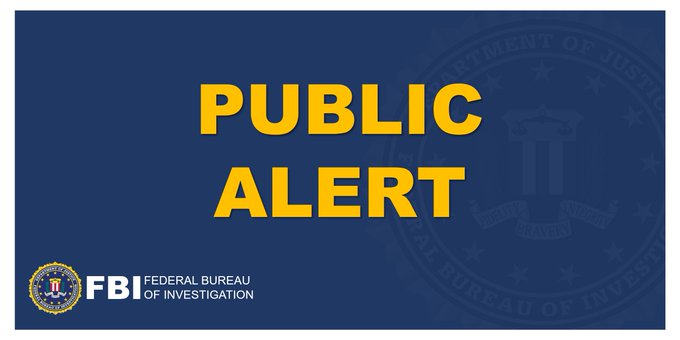 3:01 PM · Apr 28, 2023
Full Story
THANKS TO: https://nworeport.me/alert-fbi-houston-to-conduct-large-scale-nuclear-incident-training-in-se-houston-harris-county-next-week/