Three-Day Light Microscopic Analysis of the Dried Drop of Hepatitis B Vaccine
by
La Quinta Columna
May 5, 2023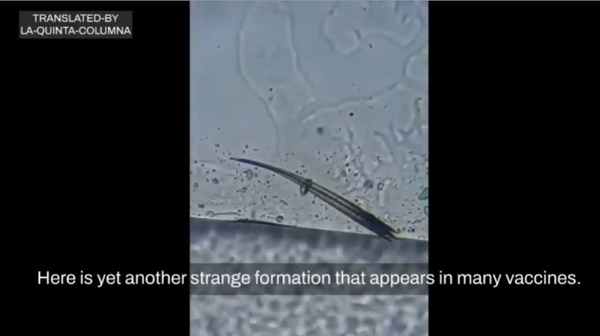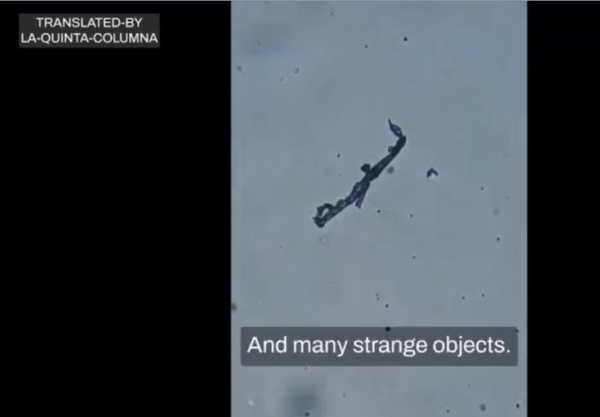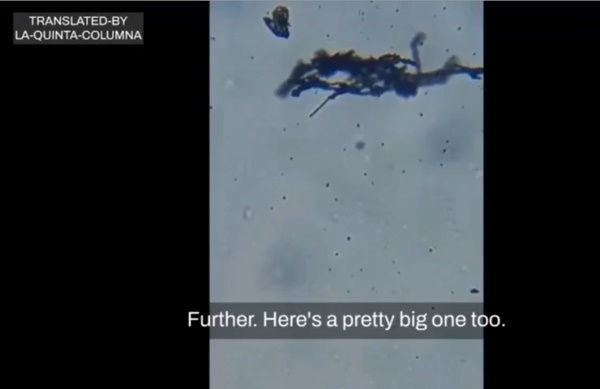 3-day light microscopic analysis of the dried drop of hepatitis B vaccine. Large amounts of graphene oxide are observed.
<span data-mce-type="bookmark" style="display: inline-block; width: 0px; overflow: hidden; line-height: 0;" class="mce_SELRES_start"></span>
Light Microscopic Analysis of the Calendar Hepatitis B Vaccine
Light microscopic analysis of the calendar hepatitis B vaccine. It also contains graphene.
Look for the channel on telegram: https://t.me/miraalmicroscopio
THANKS TO: https://truthcomestolight.com/three-day-light-microscopic-analysis/?utm_source=substack&utm_medium=email