House Republicans Consider Holding Mark Zuckerberg in Contempt of Congress Over Failure To Disclose Censorship Docs
A decision could be made in the next week.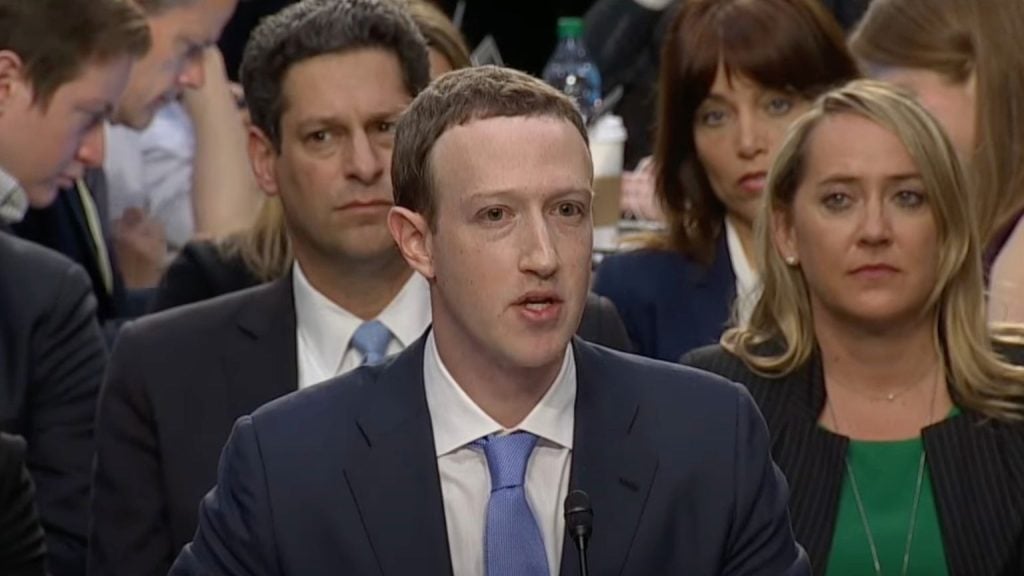 According to sources relaying information to Fox, Chairman of the House Judiciary Committee, Jim Jordan, a Republican representative from Ohio, is contemplating levying contempt charges against Meta's CEO, Mark Zuckerberg. The move may transpire as early as next week.
The center of the brewing controversy lies in Meta's failure to disclose internal correspondences pertaining to its censorship policies. Ever since his rise to the helm of the influential House Judiciary Committee earlier this year, Jordan has been relentless in his pursuit of Meta's internal documents. This scrutiny has intensified following the Republican takeover of the House of Representatives in January.
Meta found itself on the receiving end of a subpoena from the Jordan-led Judiciary Committee back in February, demanding documentation related to the company's censorship practices. Jordan reiterated his request in May, indicating that Meta's response to the subpoena was inadequate and lacked the required internal communications among the company's employees.
The letter from Jordan stated, "Meta's rolling productions to date have not included material the Committee knows is, or has reason to believe may be, in the company's possession and that is responsive to the subpoena […] If Meta fails to comply in full with the subpoena's demands, the Committee may be forced to consider the use of one or more enforcement mechanisms."
In his plea, Jordan specifically asked Meta to divulge any records that involve "internal meeting notes or discussions of government statements, requests, referrals, or recommendations related to content moderation, including certain documents commemorating findings and/or recommendations regarding whether to apply enforcement actions to purported disinformation."
When FOX Business approached a Meta spokesperson for comment, they responded, "We have shared over 50,000 pages of documents in response to the committee's request and have made nearly a dozen current and former employees available to discuss external and internal issues. We look forward to continuing to work with the committee moving forward."
Nonetheless, a source with firsthand knowledge claims that none of the supplied documents or responses contain the specific internal communications requested by Jordan.
THANKS TO: https://reclaimthenet.org/zuckerberg-contempt-considerations