Judge Noreika did not kill herself...
Your daily dose of natural disasters and amazing phenomena for July 27, 2023...

Strange Sounds
Jul 27, 2023
Judge Noreika just rejected the Hunter Biden plea deal and removed immunity for him. She did not kill herself…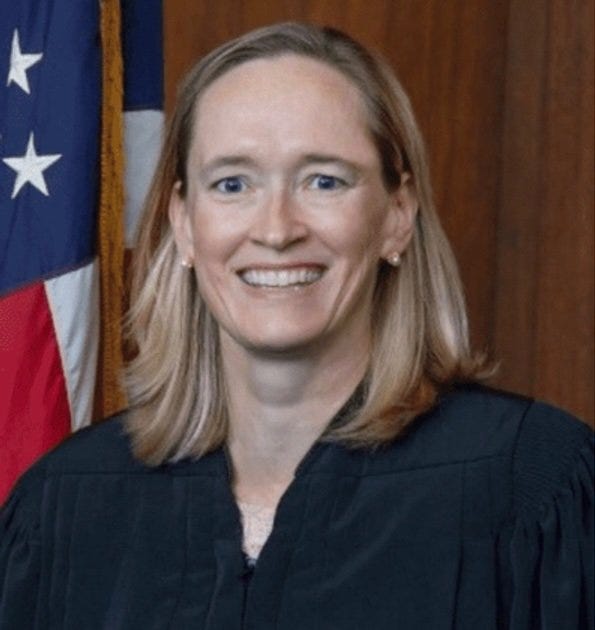 MORE…
Oh Wow. This in combination with McCarthy's statement yesterday:
"
When Biden was running for office, he told the public he has never talked about business. He said his family has never received a dollar from China, which we prove is not true,
" McCarthy told Hannity.
"
We've only followed where the information has taken us. But Hannity, this is rising to the level of impeachment inquiry, which provides Congress the strongest power to get the rest of the knowledge and information needed,
" McCarthy said.
Buckle up!!!
THANKS TO: https://strangesounds.substack.com/p/judge-noreika-did-not-kill-herself?utm_source=post-email-title&publication_id=271221&post_id=135498867&isFreemail=true&utm_medium=email