Join Us For The Full Moon Supermoon Distant Healing Event On Monday, 14 November!
Saturday, 12 November 2016
Full Moon Supermoon group distant healing event
Monday, 14 November 2016
-All are welcome to participate in this event -
By Edna Spennato
The Earth Heal Geoharmonic Research Project will be hosting a group distant healing event for participants around the world on the Full Moon Supermoon, 14 November.

Each participant will receive distant healing work as an individual and as part of the group, and will play a part in holding the energy for the morphic field and the planetary side of the healing. One of our major focuses this time will be on the protection of the water protectors in Dakota, as well as indigenous people globally, who preserve the ancient ways of living in harmony with nature, and other guardians of the land, waters, animals and plants.

Our event will begin at 17:00 or 5 pm GMT/Universal Time and continue for about 4 hours, ending around 9 pm GMT/Universal Time. To check the starting time of this event in your part of the world, please go to this link.
All people and animals everywhere in the world are welcome to join us as once-off participants on an exchange basis of your choice or by opting for annual membership to Earth Heal, and being included in all our distant healing events for the coming year.

Those in truly disadvantaged circumstances can ask to be included on a pro bono basis. If this applies to you, and you would like to be a participant in this treatment and receive healing on a personal level as well as being part of the group holding the energy for the planet, please feel free to contact us at earthhealadmin [at] gmail [dot] com, with the subject line, "Pro-bono participant - 14 November 2016 event".

The treatment will include more than 200 participants globally, and will be facilitated in Bahia, Brazil by Edna Spennato, working under guidance from the collective Higher Self of the group.
Five surrogates in Brazil, Argentina, the UK, the USA and South Africa will anchor incoming healing energy during the treatment process and release the energies that are "no longer needed" on behalf of the participants and the planetary morphic field as a whole.
For all the relevant links related to this event, please go here.

For more info about this event and the experience of participating, please go to this link.

For info on how to register as a non-member participant in the event, please go to this link.

For info about annual membership to Earth Heal, please go to this link.

For info on how to include human guests in the event, please go to this link.

For info on how to include animal guests in the event, please go to this link.

The participant's registration form can be viewed at this link.

Please scan down for links to  participant feedback from our most recent events.
More about the Full Moon Supermoon of 14 November
The biggest 'Supermoon' of the Century is happening on 14 November! The brightest full moon in almost 70 years will grace our skies on Monday night.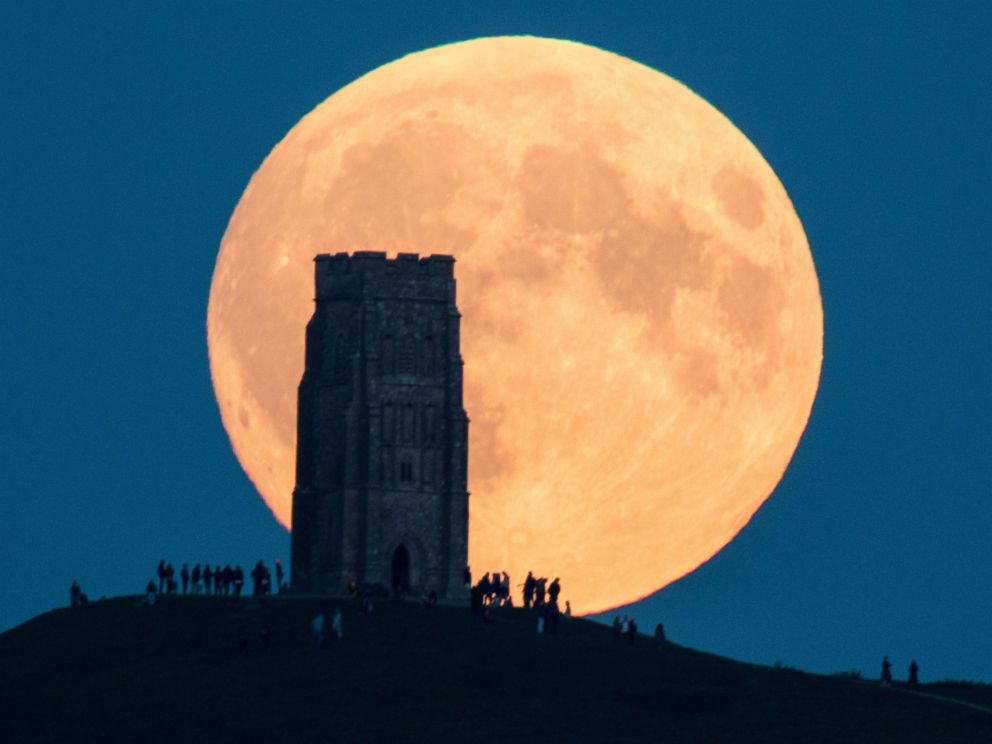 The upcoming supermoon is not to be missed. It hasn't come this close to Earth since 1948 and won't come this close again until November 25, 2034, according to NASA.
The striking phenomenon means that 2016 will end with a total of three supermoons in October, November and December. 
The November supermoon will be unique because it will erase the view of the Geminid meteor shower... On the plus side though, there will be a gigantic and clear view of the moon to make up for it.
A supermoon occurs when the moon is much closer to Earth than usual, making it appear 14 percent bigger and 30 percent brighter than it normally would.
According to Earth Sky, the supermoon will also result in higher tides... 
Read more...
General info about the upcoming Full Moon Supermoon event
During the treatment process, each participant will be anchoring the planetary healing energies in their part of the world, releasing disharmonic energy and receiving healing energy on a collective level.  
We use a cutting-edge distant healing method known as Synchronization Harmonics, and for those who have never before experienced distant healing work, this is the ideal opportunity.
After each healing event, feedback and detailed reports about what came up during the treatment process for the group, as well as for the collective consciousness on a planetary level, are mailed to participants.
First-time participants should send their details and pics to us at earthhealadmin [at] gmail as soon as possible, and no later than 4 pm GMT/UTC on Monday, 14 November, an hour before the start of the event. 
Related links
>> List of all links related to this event
>> Starting times around the world for the 14 November event
>> More info about the event and the experience of participating
>> Feedback from participants after the 20 June 2016 Solstice event
>> Feedback from participants in the 27 August event on the Venus-Jupiter Conjunction
>> Feedback from participants in the 22 September Equinox event
>> How to be included as a participant in the event
>> Participant's registration form
>> Exchange details for participants
>> How to include human guests in this event
>> How to include animal guests in this event
>> Information about annual membership to Earth Heal
>> Biggest Supermoon of the Century on 14 November 
>> Five Keys To Enjoying The Closest Supermoon Since 1948
Source: Earth Heal Blog


Thanks to: http://www.earth-heal.com