Robert Dunlap claims to have a legal team, filed lawsuits against banks, but can't produce a simple court brief.
On Dave's 1/9/20 video at the 14:00 minute mark, you will hear his claims, along with the repeated words "profound", "amazing", but with no substance.
https://www.youtube.com/watch?v=2HgvLlVu4no
Are those funny little giggles of theirs an indication of something?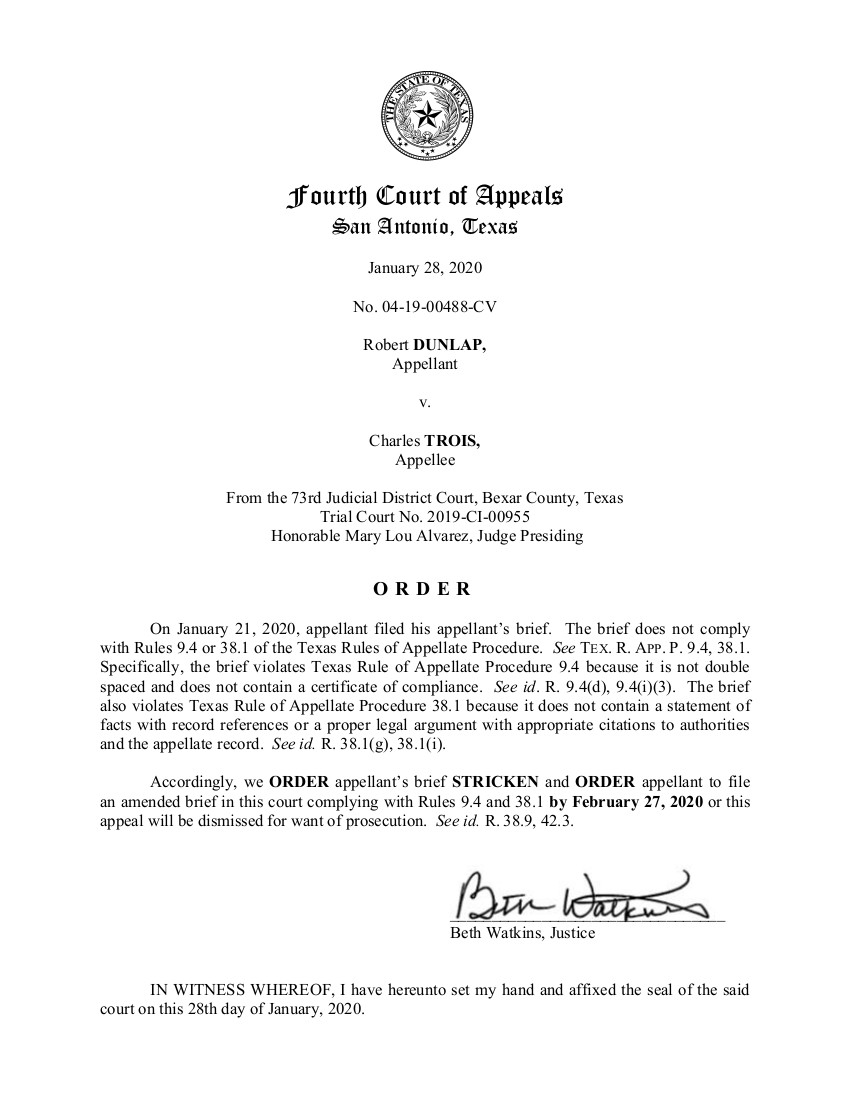 http://www.search.txcourts.gov/Case.aspx?cn=04-19-00488-CV&coa=coa04
Keywords:
deception, subterfuge, pretense, sham, fake, show, deceit, false show, idle boast, feint, delusion, hoax, fraud, masquerade, charade, trick, stratagem, ruse, maneuver, scheme, artifice, machination, humbug, bluster, bombast, bragging, codology, put-on, put-up job, kidology, gaslighting
twitter, facebook, reddit, unexplained-mysteries, spiritualforums, abovetopsecret, godlikeproductions, projectavalon, actualized, jandeane81, reddit, David Schmidt, Robert Dunlap, Nicole Bowdler, Meta 1 Coin, Hocus Pocus, Pendulum, Magic Wand,
Quartz, Crystal, Judy, Sourcetruth, Source Player, Keystone Foundation, humanus, Dragonheart, Jerzy Babkowski, pedophile, Susan, Doug Jones, Will Barney, Hobie, rumormillnews, Canadian, Fraud, scam, PayPal, RCMP, FBI, IRS, TAX, Grandfather, Chinese, Beijing, Malisa, PurpleSkyzOOM