Rare Tornado in Los Angeles County Rips Off Roofs, Damages Cars, Injures One Person
Date: March 23, 2023Author: Nwo Report 
Posted BY:
| NwoReportThe wild weather in Southern California continued this week.Earlier this month 'snow' (graupel) fell in Orange County.
Scott Gustin
@ScottGustin
·
Follow
And now it's snowing at Disneyland. Yes, technically it's graupel. But this is as close as it will ever get to snowing at Disneyland and graupeling is not a word … so here we are.
: @AttractFaction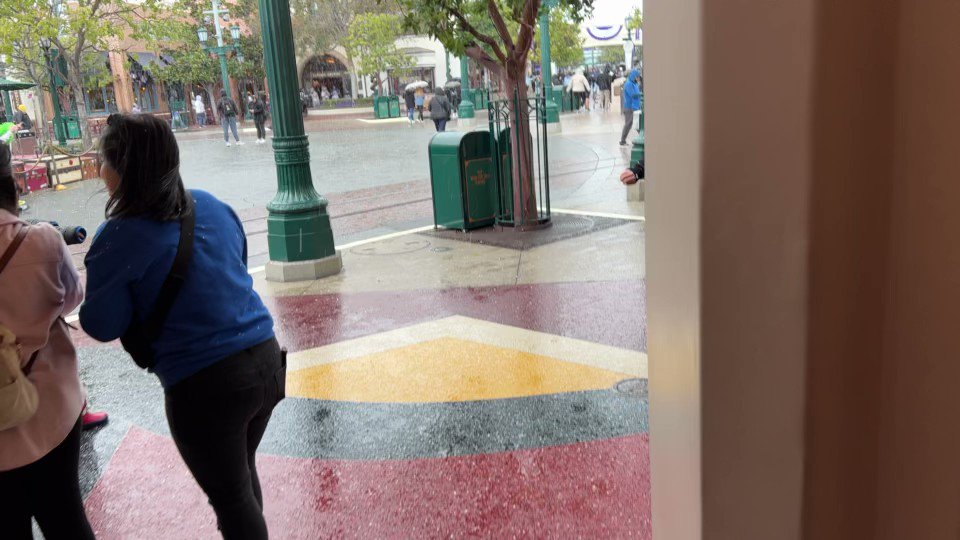 3:54 PM · Mar 1, 2023
Another 'bomb cyclone' packing 118 mph winds hit California this week.
A very rare tornado formed in Los Angeles County on Wednesday morning.
A tornado hit Montebello around 11:20 am on Wednesday.

NWS Los Angeles
@NWSLosAngeles
·
Follow
**MONTEBELLO UPDATE** Our damage survey team has officially confirmed that there was a TORNADO in Montebello around 11:20 AM on 3/22/23. No EF rating yet, we are still assessing the damage! A full report will be coming late this evening. EF Scale
: https://weather.gov/oun/efscale
7:02 PM · Mar 22, 2023
MORE HERE: https://nworeport.me/2023/03/23/rare-tornado-in-los-angeles-county-rips-off-roofs-damages-cars-injures-one-person/