Mental illness plagues Japan's nuclear disaster survivors
Survey shows Fukushima victims also suffer financial stress due to isolation and the inability to move out of their homes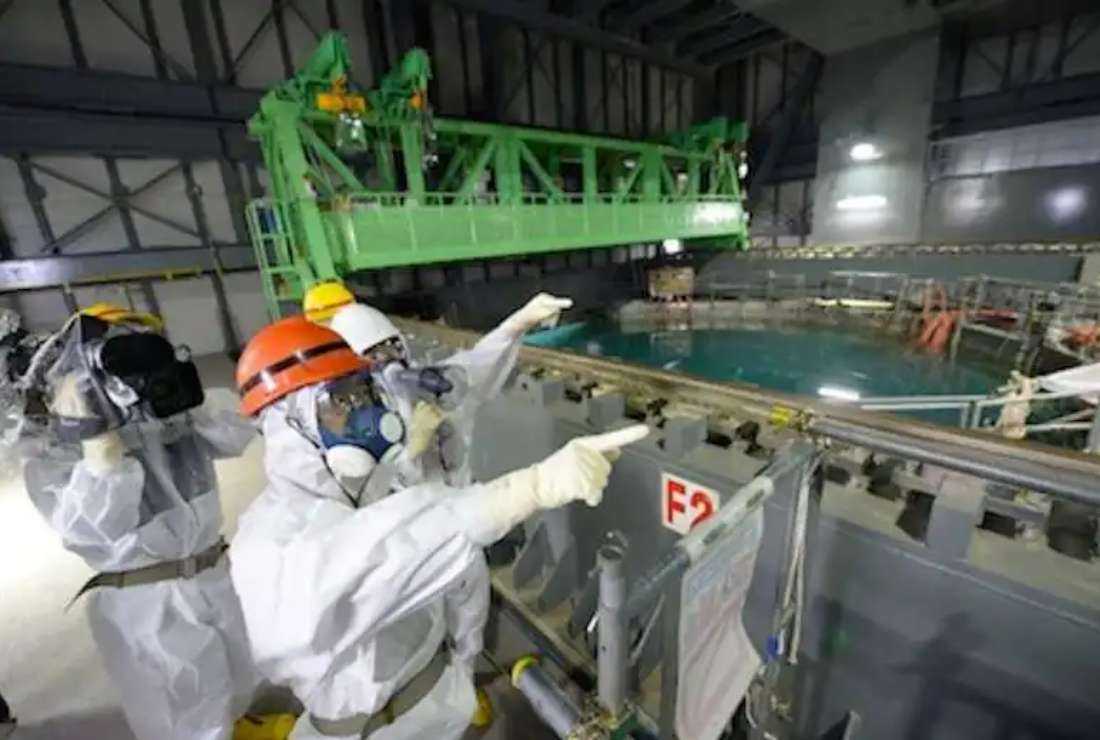 The Fukushima Daiichi nuclear plant in Japan was hit by a massive tsunami and earthquake in 2011. (Photo: AFP)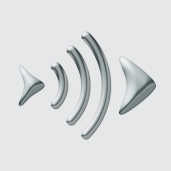 By UCA News reporter
Published: April 04, 2023 11:13 AM GMT
Some 37 percent of the survivors of Japan's Fukushima Daiichi nuclear power plant disaster of 2011 still suffer from mental illness due to financial crisis, isolation, and drastic changes in living conditions, says a survey.
The survey results indicated that the victims suffer from post-traumatic stress disorder or PTSD due to "anxieties about compensation and indemnification," "unemployment" and "nuisances just by being an evacuee."
The survey was conducted by the Waseda Institute of Medical Anthropology on Disaster Reconstruction and the Disaster Relief Assistance Network Saitama, a citizens group, between January to April 2022 among 5,350 households,
the Asahi Shimbun
reported on April 3.
A total of 516 responses were received and analyzed for various factors affecting them in response to a multiple-choice questionnaire.
Takuya Tsujiuchi, a professor at Waseda University who was involved with the research pointed out that isolation and inability to move out from their homes affect the survivors.
"Although victims remain in touch with one another, some of them cannot go out on their own," said Tsujiuchi.
He further added that "such shut-ins alongside depressed individuals and elderly people need personal visits by supporters."
According to the survey around 38.9 percent of respondents revealed to have a growing feeling of isolation and "rarely have contact" or "have no contact" with friends or acquaintances in their current neighborhood.
To care for those affected by the nuclear disaster "more advocates must be put into service," said Tsujiuchi.
The survey delved into details about the financial and job-related issues faced by the disaster evacuees.
One of the major issues that the survey highlighted was the worsening financial situation of the evacuees with 56.8 percent voicing their worries about "compensation and indemnification."
Among the respondents, 34.5 percent said they "still have no job citing various reasons.
The reasons for not securing a job included "inability to resume my self-owned business yet," at 16.3 percent, and "could not work due to illness" at 14.0 percent.
The survey also investigated what the evacuees felt was their loss back in their hometown Fukushima.
Around 72.1 percent of the respondents said that they had lost their "home" and around 66.7 percent said that they had lost "bonds with friends and acquaintances."
The Fukushima nuclear disaster occurred on March 11, 2011, following a 15-meter tsunami caused by a major 9.0 magnitude earthquake that disabled the power supply to three of the nuclear reactors.
According to the World Nuclear Organization, the accident was rated level 7 on the International Nuclear and Radiological Event Scale, due to high radioactive releases over days 4 to 6 since the incident.
An estimated 100,000 residents were evacuated from the region following the disaster.
In March 2022, Japan's supreme court ruled that Tokyo Electric Power Company should pay 1.4 billion yen (US$12 million) in damages to about 3,700 residents whose lives were upended by the nuclear disaster in 2011, UK-based
TheIndependent
 reported.
In 2021, Japanese and Korean bishops issued a statement to oppose Japan's plan to discharge contaminated water from Fukushima to the sea, saying it will have disastrous impacts on marine life and human health.
THANKS TO: https://www.ucanews.com/news/mental-illness-plagues-japans-nuclear-disaster-survivors/100894