Hundreds of children abused by more than 30 clerics: new scandal in Hawaii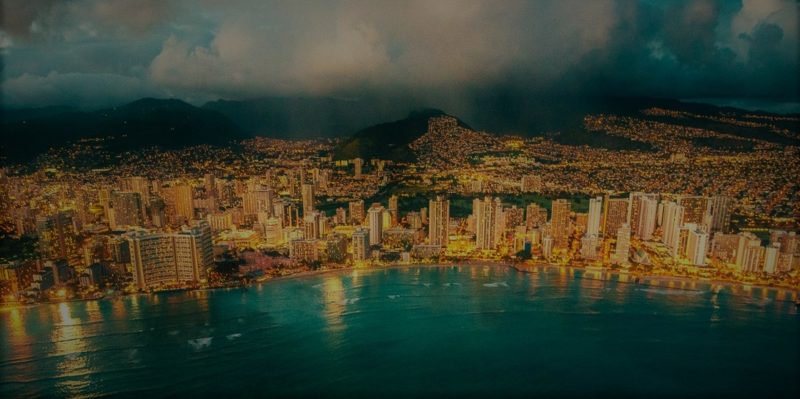 by Carlos Esteban |  July 17, 2018
The report of a law firm has revealed a new horror of continued abuses and cover-up of the guilty in the Diocese of Honolulu.
The Vatican was informed and did not act against the perpetrators.
The scandal of sexual abuse in the Church is the story of never ending, and that of 'zero tolerance' is revealing a slogan as empty as that of the 'poor Church for the poor'.
In this case, the complaint comes from a Minnesota law firm representing victims, Jeff Anderson and Associates, which in its newly published report reveals that hundreds of minors were sexually abused by more than thirty clerics between 1950 and 2012 in ecclesiastical facilities of the Diocese of Honolulu, covering the entire State of Hawaii.
With all the depressing features to which we have already become accustomed, especially the fact that the ecclesiastical superiors of the perpetrators knew and covered the cases.  This is not surprising, since the Diocese of Honolulu is one of the only two in the United States to have both one of its bishops and its vicar general accused of sexual abuse.
The bishop is Joseph Ferrario, who abused children and seminarians throughout his episcopal career.  It was not until the early nineties that one of the victims told his story on a popular television show.  Accused formally in 1991, Ferrario and the rest of the ecclesiastical leaders denied the charges and even organized a campaign to discredit the victims.  Ferraio remained at the head of the diocese until his retirement, and then continued to exercise his priestly ministry without ecclesiastical sanction until his death in 2003.
According to one of the accusers whose testimony reflects the lawyers' report, "the Vatican was informed that there were serious accusations against Ferrario, not only of homosexual behavior with adults, but also with children."  But Rome "chose to ignore these warnings and appointed Ferrario bishop".
Hawaii then had in ecclesial circles certain fame of being used as a destination for 'problematic' clerics, a kind of discrete exile, due in part to its geographic remoteness from the continent.
[Source…]
Thanks to: http://www.philosophers-stone.co.uk