First ever image from Moon's far side revealed
Posted on Thursday, 3 January, 2019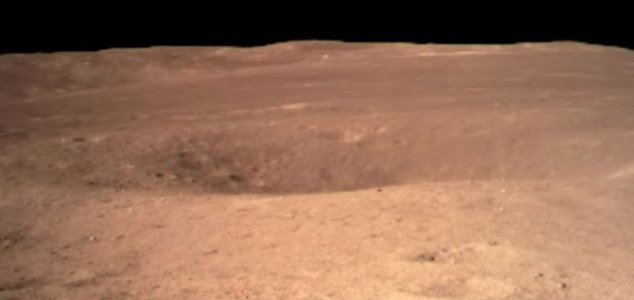 This image reveals, for the first time, an unexplored region of the Moon's far side. Image Credit: CNSA
China's Chang'e 4 spacecraft has made history by being the first ever to touch down on the far side of the Moon.
Hailed by China's state-run media as a giant leap for human space exploration, the mission saw a successful touchdown in the South Pole-Aitken basin - an impact crater 2,500km in diameter.
During its time there, the probe will take samples and explore the immediate vicinity with a rover. By analyzing the surface material, it is hoped that it can also learn more about the Moon's formation.
For China however, the success of the mission is as much political as it is scientific.
"There's a lot of geopolitics or astropolitics about this, it's not just a scientific mission, this is all about China's rise as a superpower," said defense analyst Malcolm Davis.
"There's a lot of enthusiasm for the space program in China. There's a lot of nationalism in China, they see China's role in space as a key part of their rise."
It is believed that China currently intends to land humans on the Moon by the year 2030.
If that's true, we could see a whole new space race take shape over the next few years.
https://youtu.be/mXLhqVivMPI
Thanks to: https://www.unexplained-mysteries.com