There should be a massive protest to demand the Epstein / Maxwell client list be revealed.
Your daily dose of natural disasters and amazing phenomena for June 29, 2022...

Strange Sounds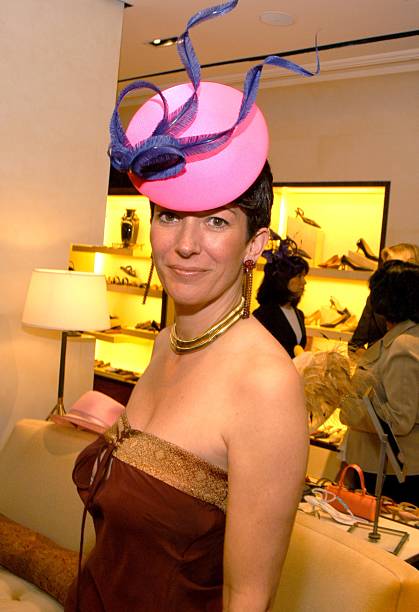 Ghislaine Maxwell sentenced to 20 years in prison for helping millionaire Jeffrey Epstein sexually abuse teen girls
…
But where's the list of clients? In her head. And that's where it will stay unless they can get her to talk…
The fact Epstein's client list hasn't been released is proof in itself that our governments are complicit, or involved…
Anyway, she raped them too, she wasn't just some helper. She's a fucking child rapist and should always be called that way. It was a business venture they ran together; she procured and groomed the children for them both to rape and traffic.
https://strangesounds.substack.com/p/there-should-be-a-massive-protest?utm_source=substack&utm_medium=email
Thanks to: https://strangesounds.substack.com